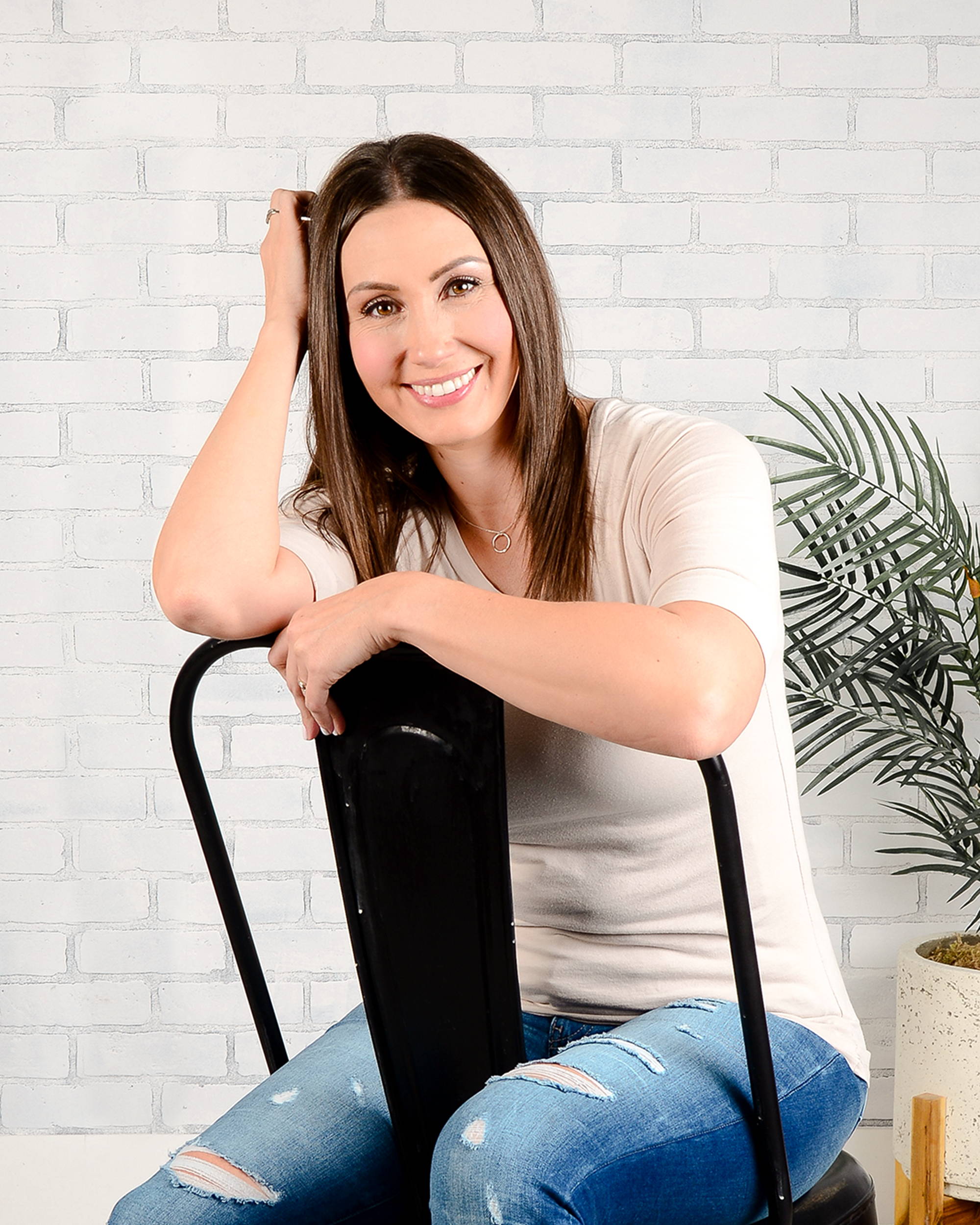 Many people have great ideas for new products or businesses, but it takes an especially brave, driven person to turn those ideas into reality. Holly Kjar wasn't always sure that she had what it takes. But now, she is the proud creator of the Maeband, the top-selling belly band for pregnancy on Amazon.
It took a lot of patience and persistence for Holly's business to take off. The idea first came to her in 2012. She was a stay-at-home mom, pregnant with her fourth child, and tired of shopping for expensive maternity pants that she didn't even really like.
"I was wanting to wear my own jeans because I had tried other maternity pants and I never really liked them," said Holly. "And the ones I did like were like $200 or more."
She tried other belly bands that were on the market, but they never fit quite right. She says they often moved out of place, rolling up and down. One morning, while trying on her own jeans, she had the thought that all she really needed was something that would cover the front where she could no longer button them.
"I thought, you know, 'I could make something to go over the belt loops, but I don't sew,'" said Holly. "And so my thought was, 'I'll go have my mom make something for me.'"
Holly's mom made a few different models, eventually finding one that she loved. Shortly thereafter, Holly knew she had to try to share her product with other expecting mothers.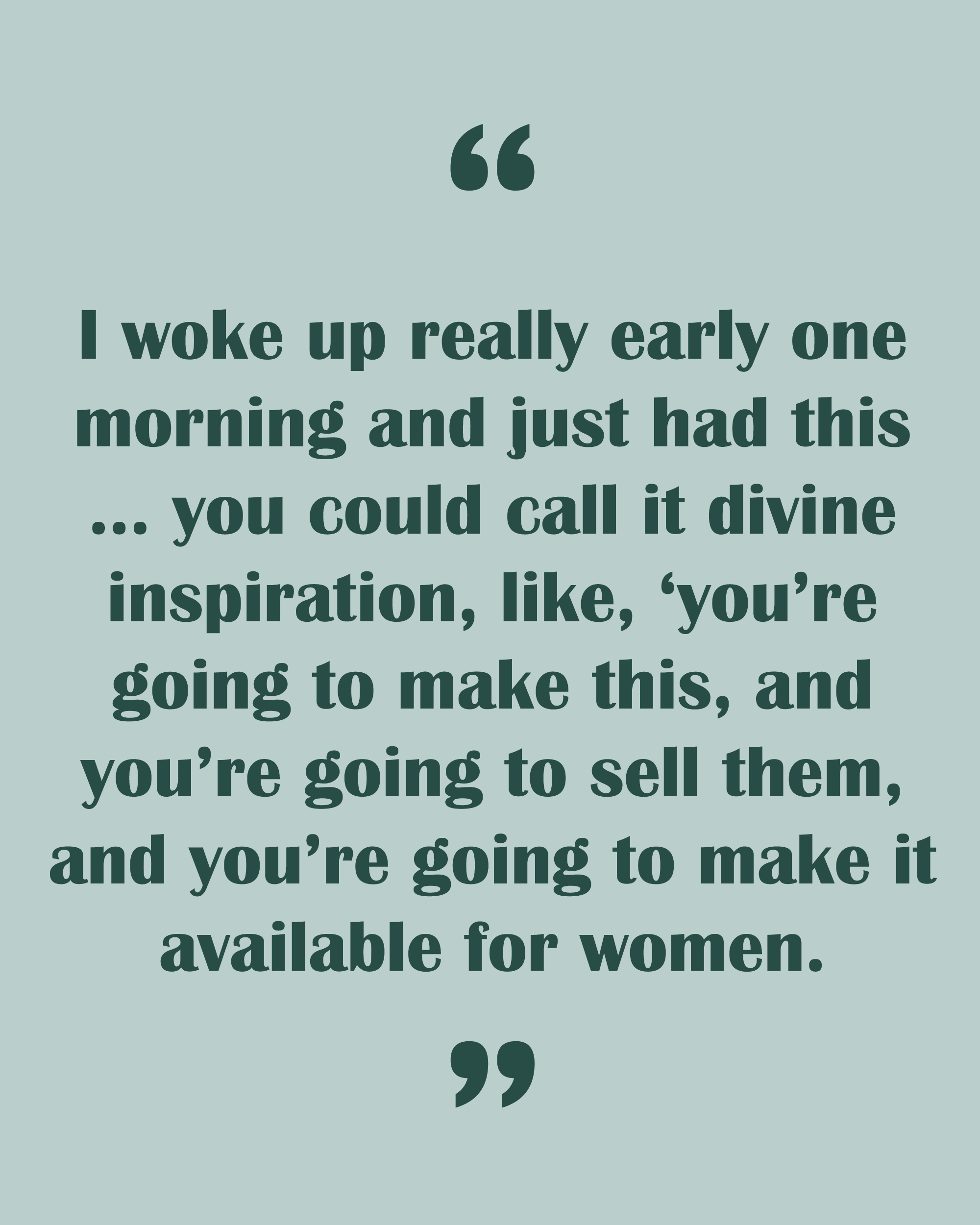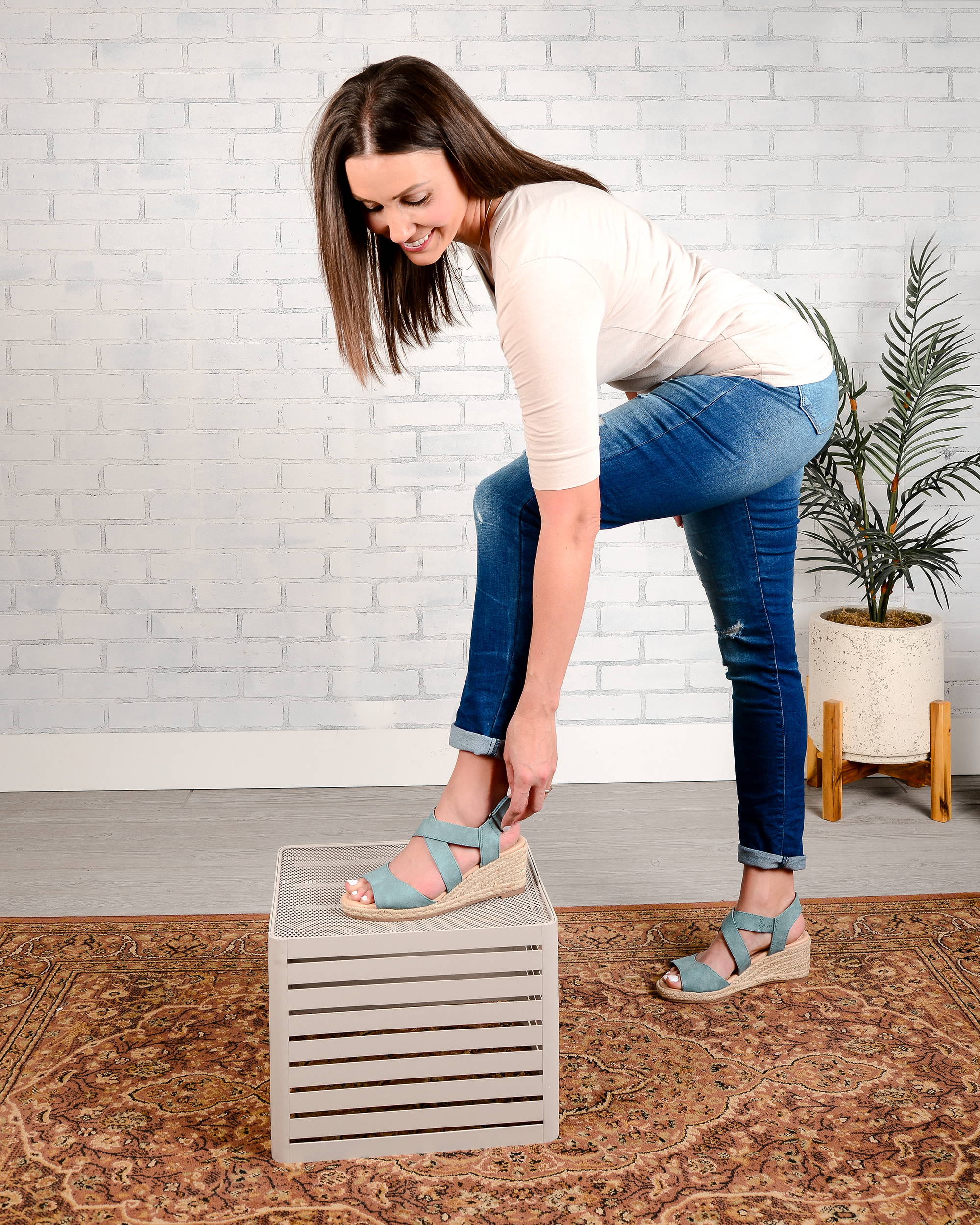 "I woke up really early one morning and just had this … you could call it divine inspiration, like, 'you're going to make this, and you're going to sell them, and you're going to make it available for women,'" said Holly.
She shared her idea with her husband, who immediately encouraged her to go for it. In the beginning, she thought her mom could make a few that she would sell on Etsy. However, after receiving overwhelmingly positive feedback from friends and family, she quickly realized it was going to be bigger than that. She found a manufacturer, and ordered about 600 Maebands. Unfortunately, they didn't turn out the way she had hoped.
"It was devastating because they were such bad quality," said Holly. She couldn't even sell about half of them, but she put the other half up on Etsy just to see how they would do.
"The reviews were awesome," said Holly. "They sold out."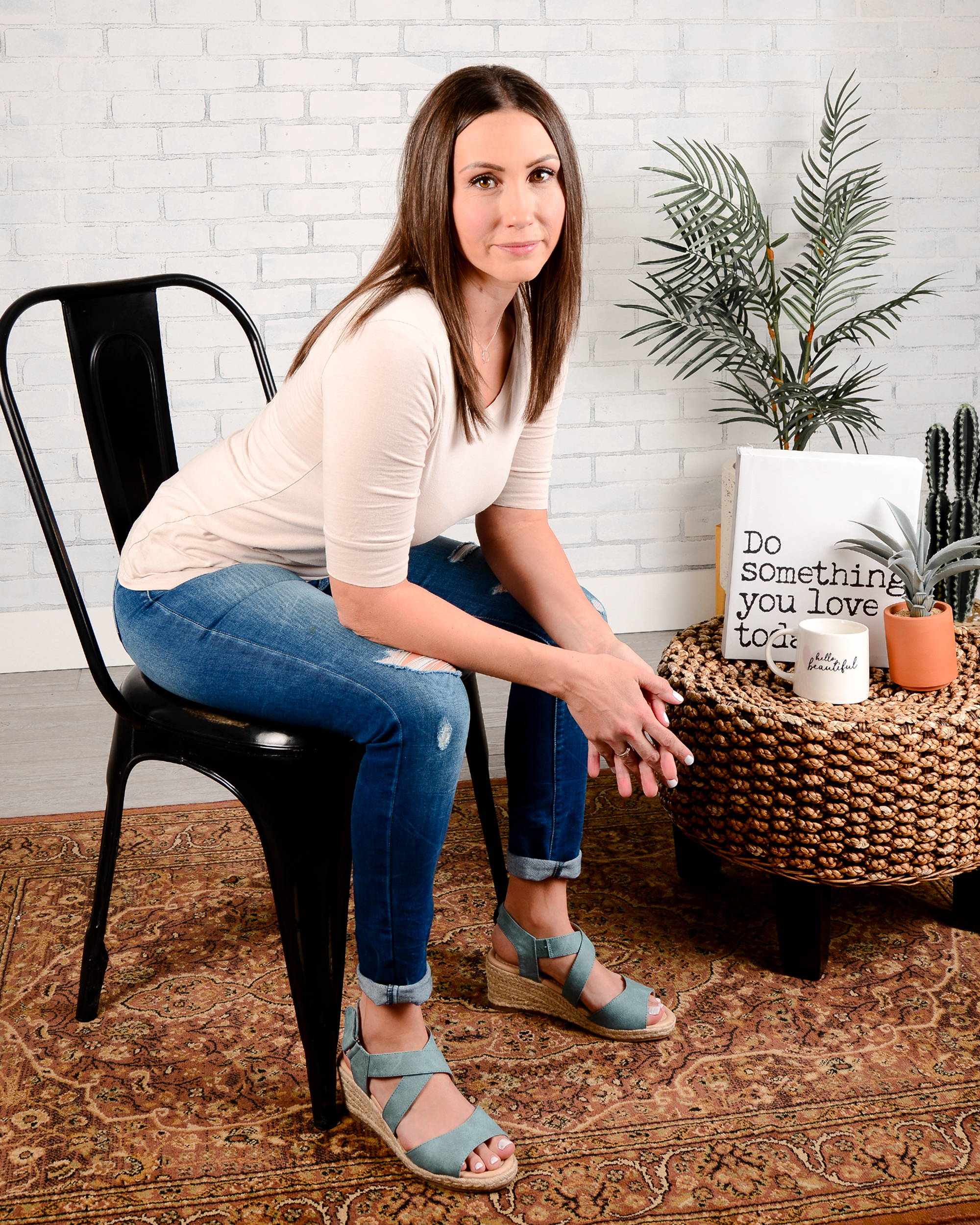 For the next four years, Holly searched for a better manufacturer. She says Maebands are tricky to make because they are stretchy, so the stitching needs to be high-quality. Finally, a manufacturer sent her some samples that turned out great. She ordered a couple thousand dollars worth of Maebands, only to never hear from the manufacturer again.
"He just took the money, and I never heard from him," said Holly. "I had tried so many manufacturers, I mean dozens and dozens, and he was the only one that was able to get me good quality."
This was one of many points where Holly nearly gave up. But she created an affirmation to remind herself every day that people loved her product, and that it could sell. To this day, she uses this affirmation to prevent any discouragement and self-doubt: "Maeband is a unique and valuable product that benefits people all over the globe through its innovation and success as a company."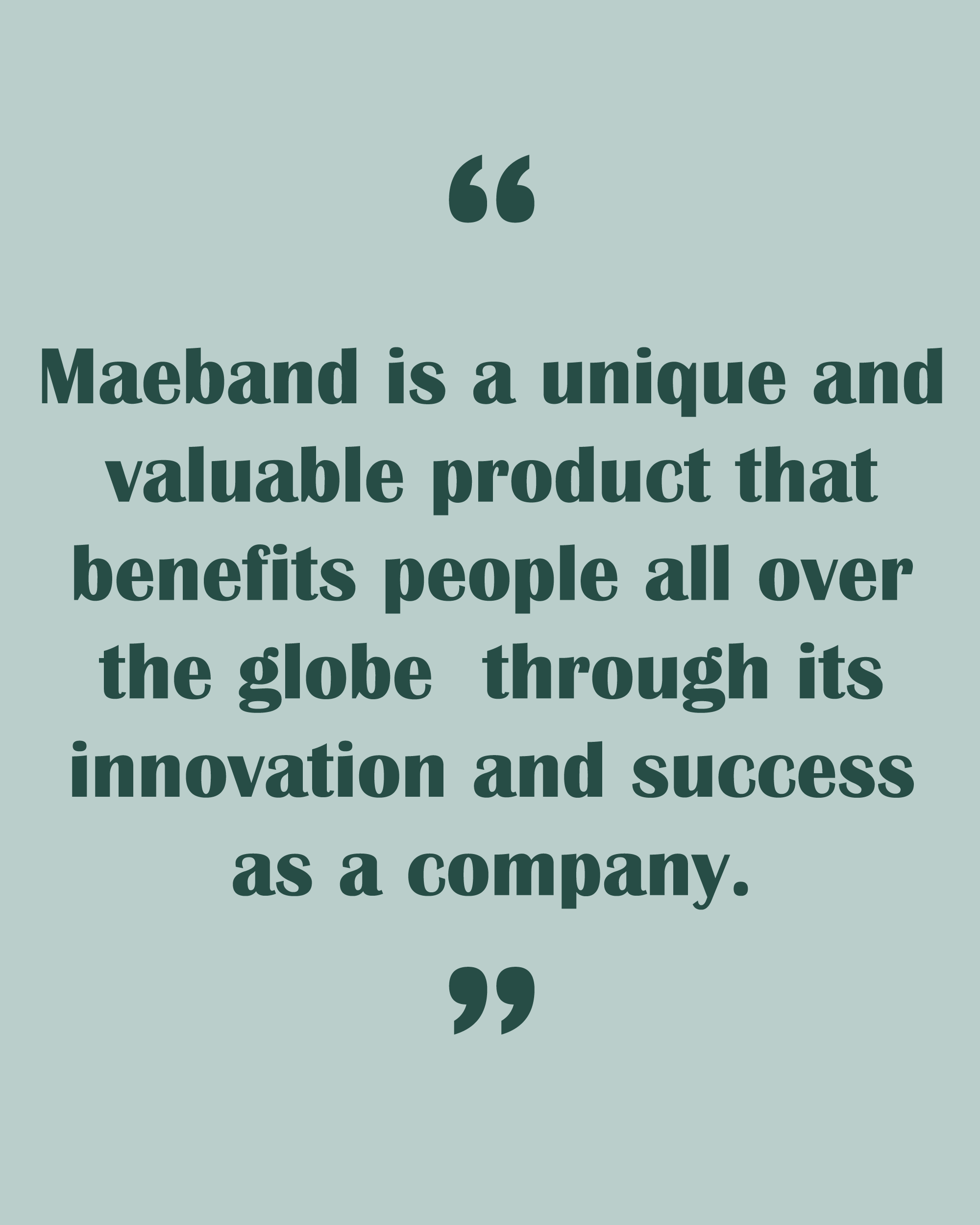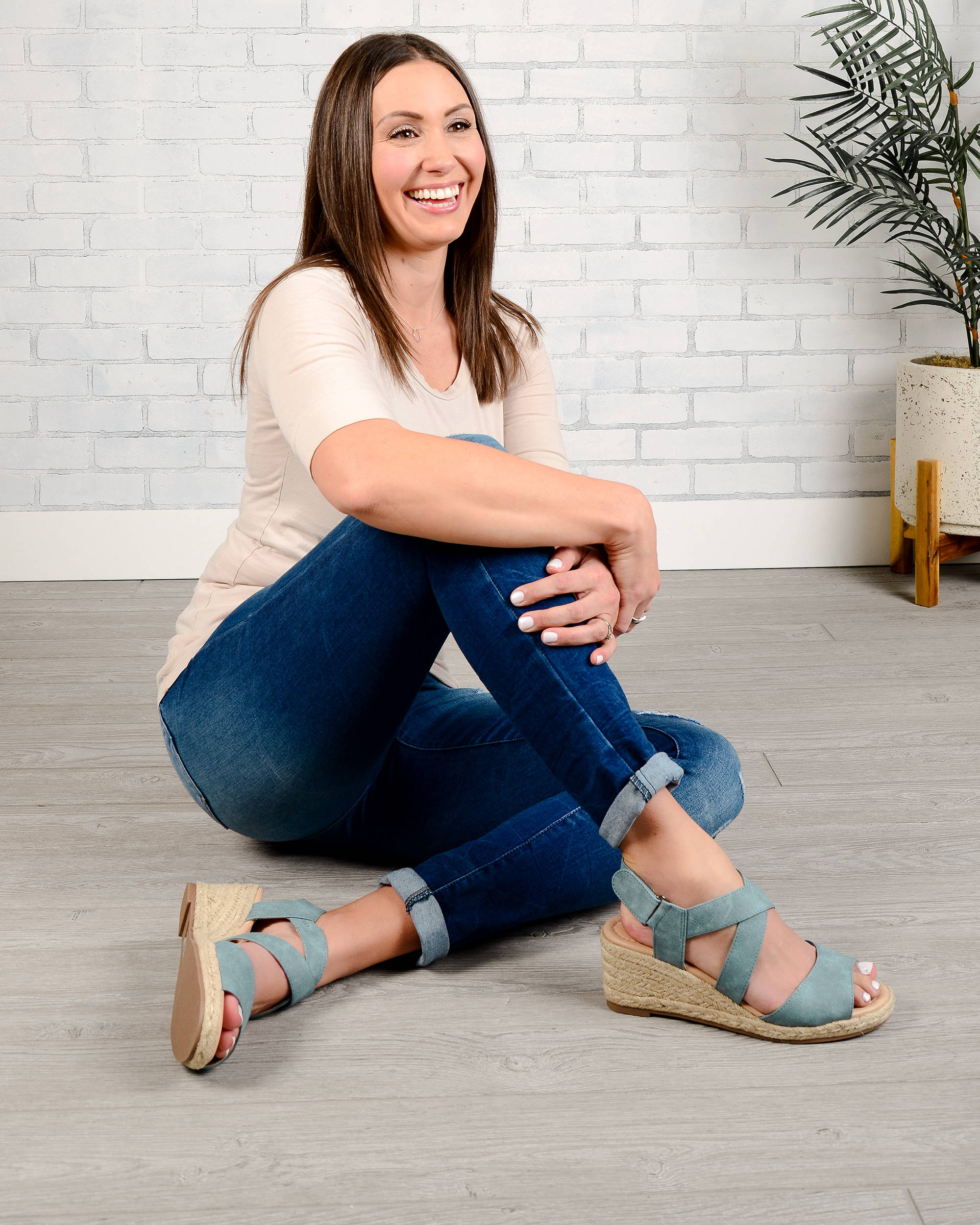 Her persistence paid off. In 2017, she was working with a reputable manufacturer and her Amazon sales took off. She started posting on Instagram and reaching out to influencers who may want to try the Maeband. Today, she continues to grow her sales and strives to improve the product.
"I want to make the Maeband even better, thinner, and I want to add more maternity products that allow women to keep wearing and doing what they love during pregnancy," said Holly.
In addition to a popular product, Holly has turned the Maeband brand into an inspirational platform that encourages women to continue the activities that make them happy during pregnancy.
"During my first pregnancy in 2001, I remember people telling me not to do things like, 'don't get on a boat,'" said Holly. She wants to bust the myth that all women need to take it easy while they are pregnant. Throughout her fourth and fifth pregnancies, Holly continued running and lifting weights, and says they were much easier than her first three.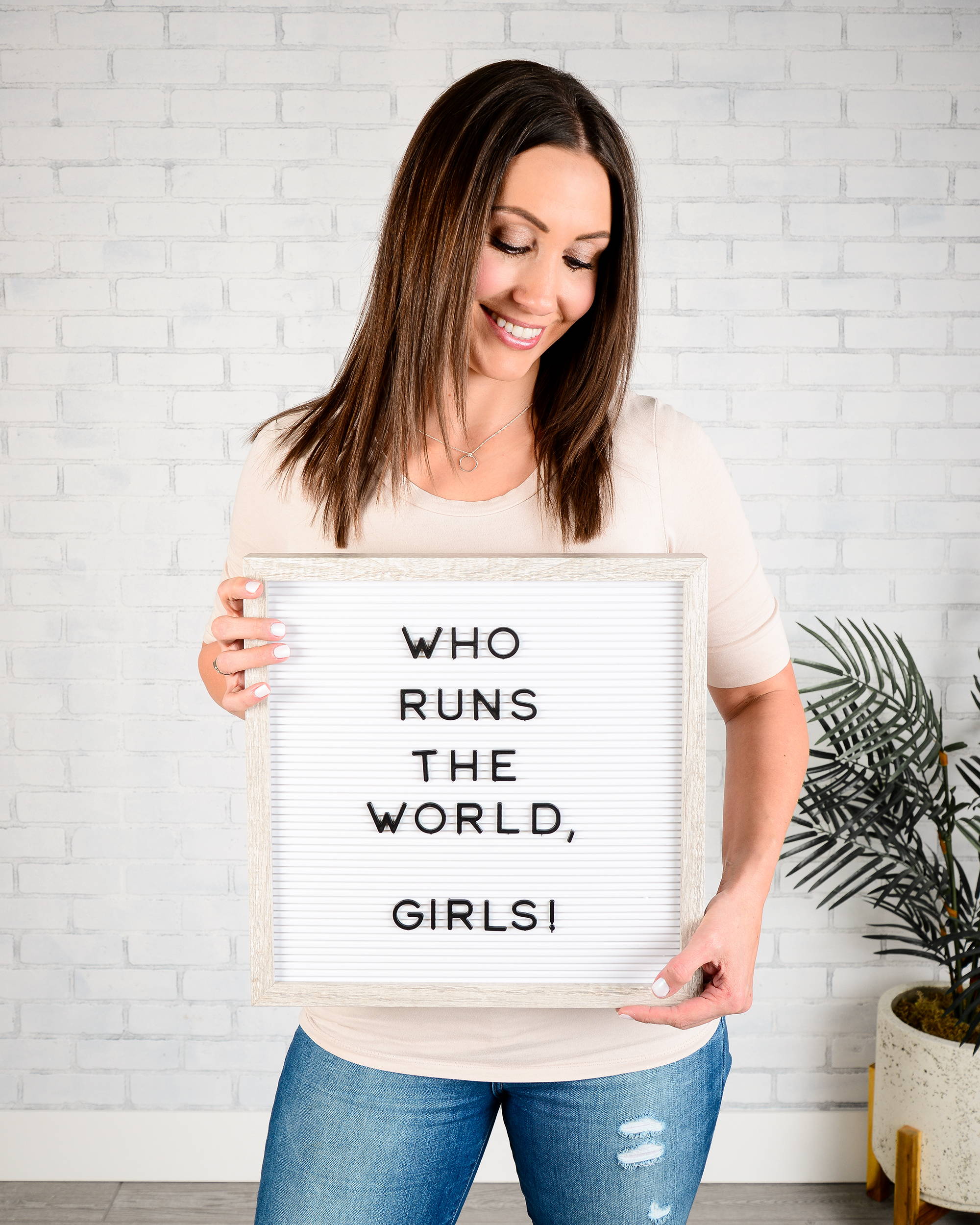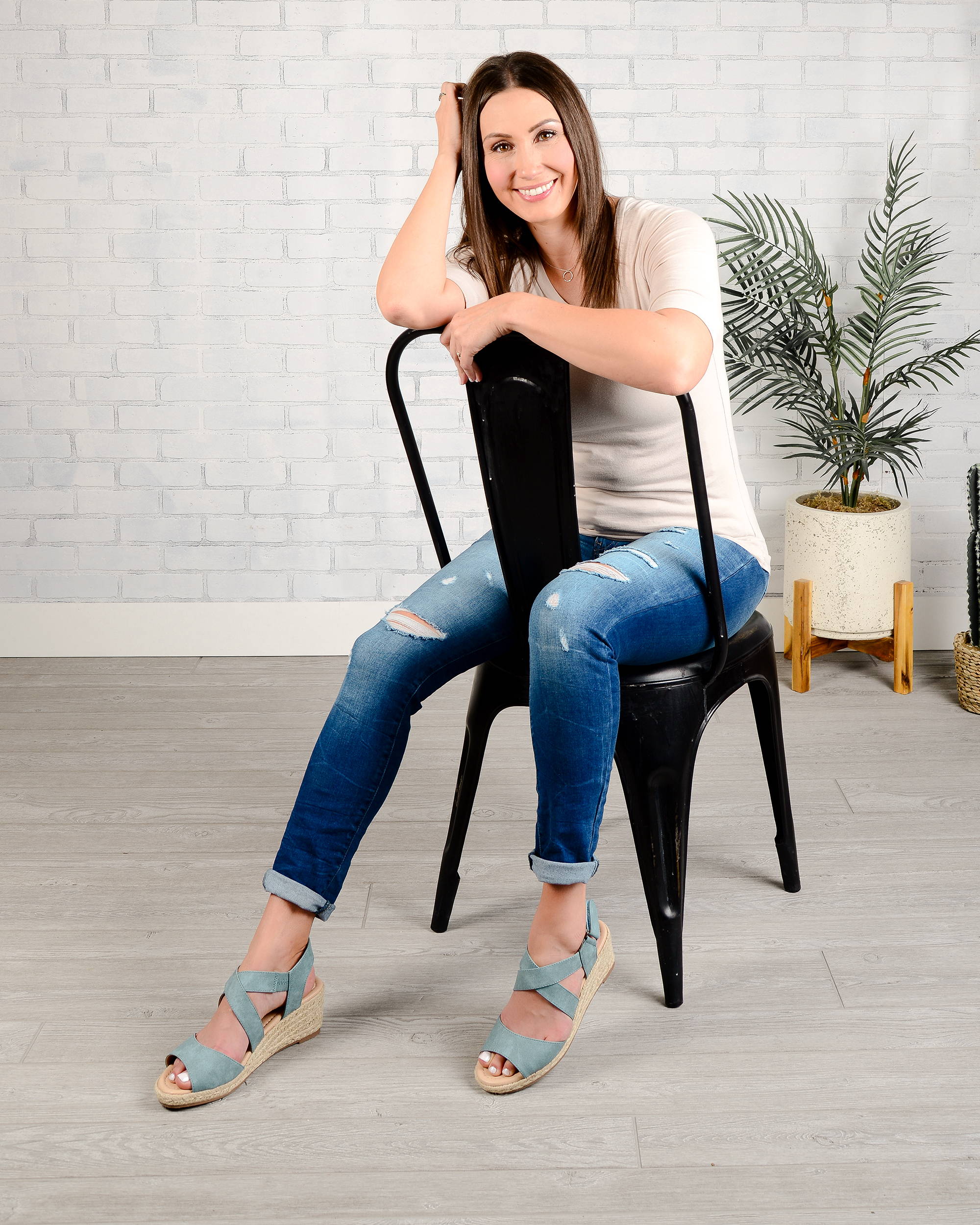 A day in Holly's shoes currently is incredibly busy. She juggles being a mom to five kids, helping her husband with his business, and running Maeband. She is a self-made, successful business woman, and says if anyone else out there is thinking about starting a business but is experiencing the same fear and self-doubt that she did, the important thing is to keep going.
"If you have a great idea and you want help, reach out to other business owners and try to find a mentor," said Holly. "And don't quit, because you will have struggles, and maybe the first person you find won't be able to help you, but just keep trying."  
When she started out, Holly had never started a business and had no idea how to get started, but she worked hard, networked, and powered through setback after setback. Her product continues to help women all over the world feel confident and comfortable during pregnancy, and her brand inspires women to uplift and encourage each other. We are proud to share her Journee, and hope it moves you to pursue your goals, no matter how impossible they may seem.
About "In Her Shoes" by Journee Collection
In celebration of International Women's Day and Women's HERstory month, we are sharing stories of some incredible women who do what they can to empower and inspire other women. We hope that by sharing what it's like to walk "In Her Shoes," even more people will be encouraged to become the best version of themselves, and move others to do the same.