Alex Miles calls 2019 her "year of redemption." While she is already an impressive athlete with three Ironman finishes, and six half-Ironman finishes, there are two Ironman triathlons she started but didn't finish. Like any other challenge in her life, Alex refuses to accept defeat, and is already signed up to complete both courses that got the best of her.
While this year is about race redemption, you could say that every day of Alex's life since January 2, 2014 has been one of overall redemption.
"I was pretty messed up," said Alex. "I gambled myself into a $20,000 debt, and I was just a hot mess when it came to eating and drinking way too much. I never got a DUI or anything like that, but there was no reason why I didn't."
From about 2004 to 2014, Alex struggled with addictions to gambling, food, and alcohol.
"I have a really addictive brain and addictive personality, and I was in total self-destruction mode," said Alex.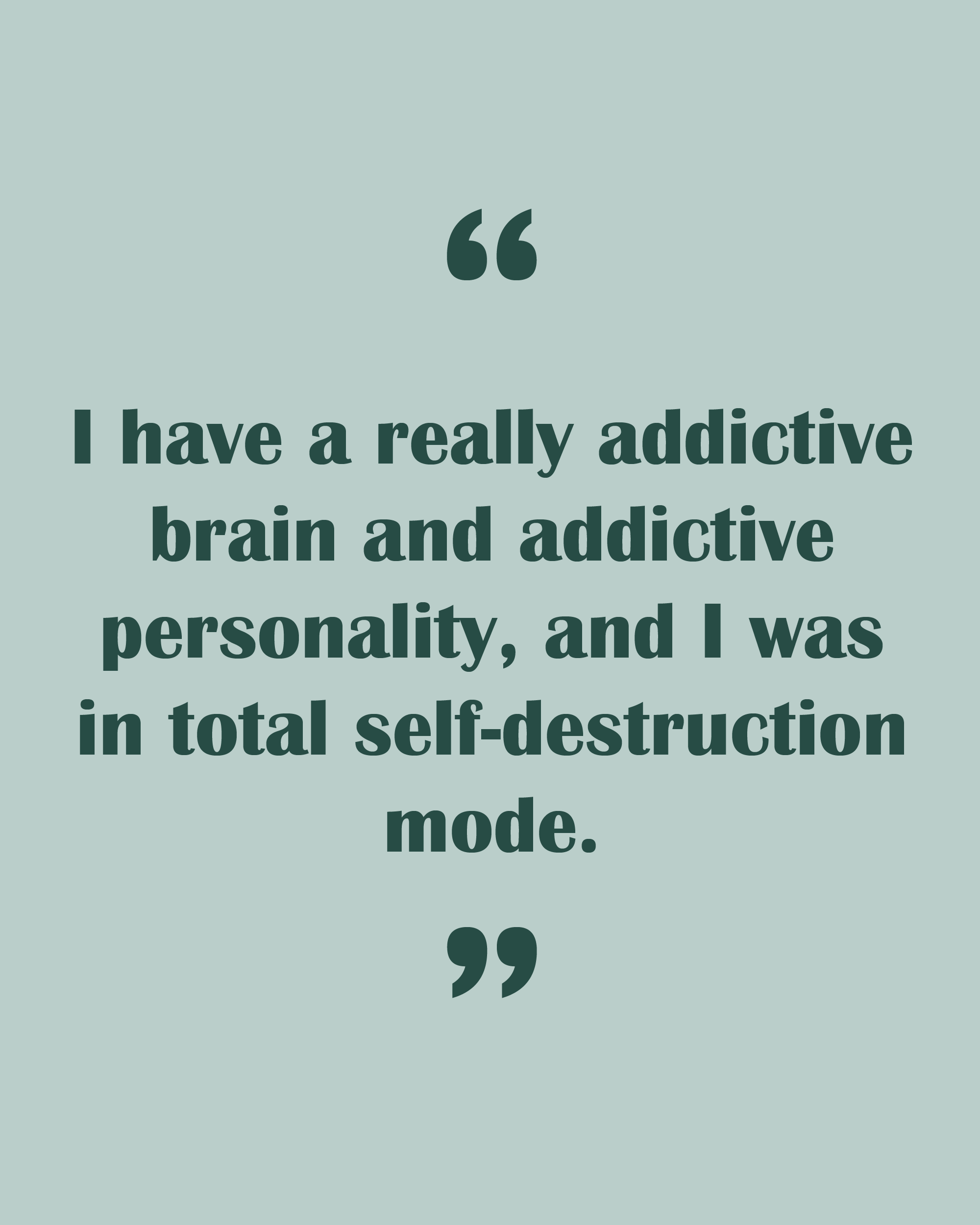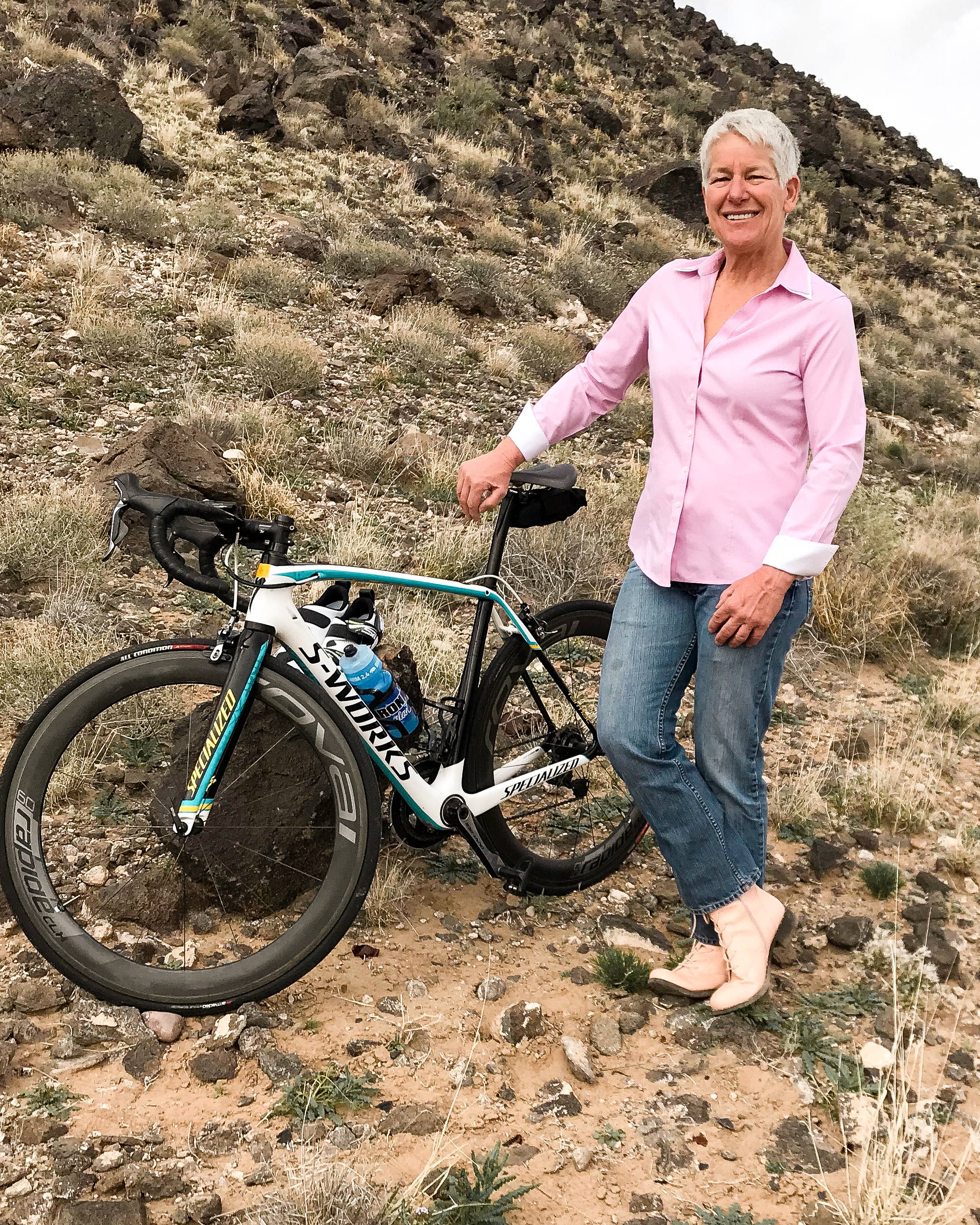 Even though she had a successful job in education and strong support system of friends and family, Alex's addictions were controlling her life. She refused to take offers for help, and even moved out of the country in what she says was an effort to run away from herself.
Throughout all ten of the worst years of her addictive lifestyle, Alex dreamed of doing an Ironman — 2.4 miles of swimming, 112 miles of biking, and 26.2 miles of running. She had always been athletic, and is the middle child of some impressive siblings including a marathoner, a heptathlete, and a wrestler. She wanted to do something big, that none of her siblings had ever done. But before committing to the recovery that would allow her to train, Alex hit rock bottom.
In September of 2013, the woman she had been living with kicked her out. Shortly after that, the therapist she was working with asked her what would happen if she were to get a DUI.
"I said, 'well, I lose my principal's license so I lose my job, I go to jail, and it's really bad,'" said Alex.
Twice after having that conversation with her therapist, Alex says a police officer followed her for several blocks after she had been out drinking with a friend. While she was never pulled over, it was enough of a scare to help convince her to make a change.
"I was so incredibly miserable and sad," said Alex. "I think in my own way, I attempted passive suicide which is crazy. And there's a point, where I just was like, 'there's got to be a better way to do this.' And I got sick of being that ridiculously sad."
Since that point, Alex has thrown everything she has into living a better, healthier life, and crushing triathlons. She found a coach and a team that offer unyielding support, and she continues to learn more about herself with each training session, and every race.
"When I do triathlons, I'm focused, I'm around outrageously positive people, and I get to overcome a huge fear of water," said Alex. "So I'm overcoming fears, setting goals, finding out if you have an unsuccess, you wipe off your knees and get up and go again."
She says triathlon training keeps her on track by essentially telling her when to wake up, when to go to sleep, when to eat, and where to spend her money. She continues to work in education, observing teachers and giving them tips on how to improve.
"Because I only finished 68.5 percent of my triathlons last year, I got to feel what it's like when you fail, and then have to come back and do your workouts. So I share that with the teachers. I say, 'it's okay that you made a mistake and it's okay that you failed,' and I think it has just increased my ability to feel compassion for people."
Alex spent her 2018 Christmas handing out food coupons to individuals experiencing homelessness. She says she feels moved to help because there's no reason why she didn't end up homeless herself.
"The level of gratitude for the life I have right now is ridiculous," said Alex. "It makes me laugh."
If you spend 60 seconds talking with Alex, you can't help but walk away smiling, with your whole day instantly improved. She is incredibly positive, optimistic, and energetic. She celebrates the success of others more than her own, and is a force to be reckoned with during any triathlon.
We won't try to keep up with Alex's shoes, because they're probably running marathons and then biking 100 miles for fun. But we can't wait to follow this Ironwoman's year of redemption, and cheer her on as she crosses finish lines for years to come.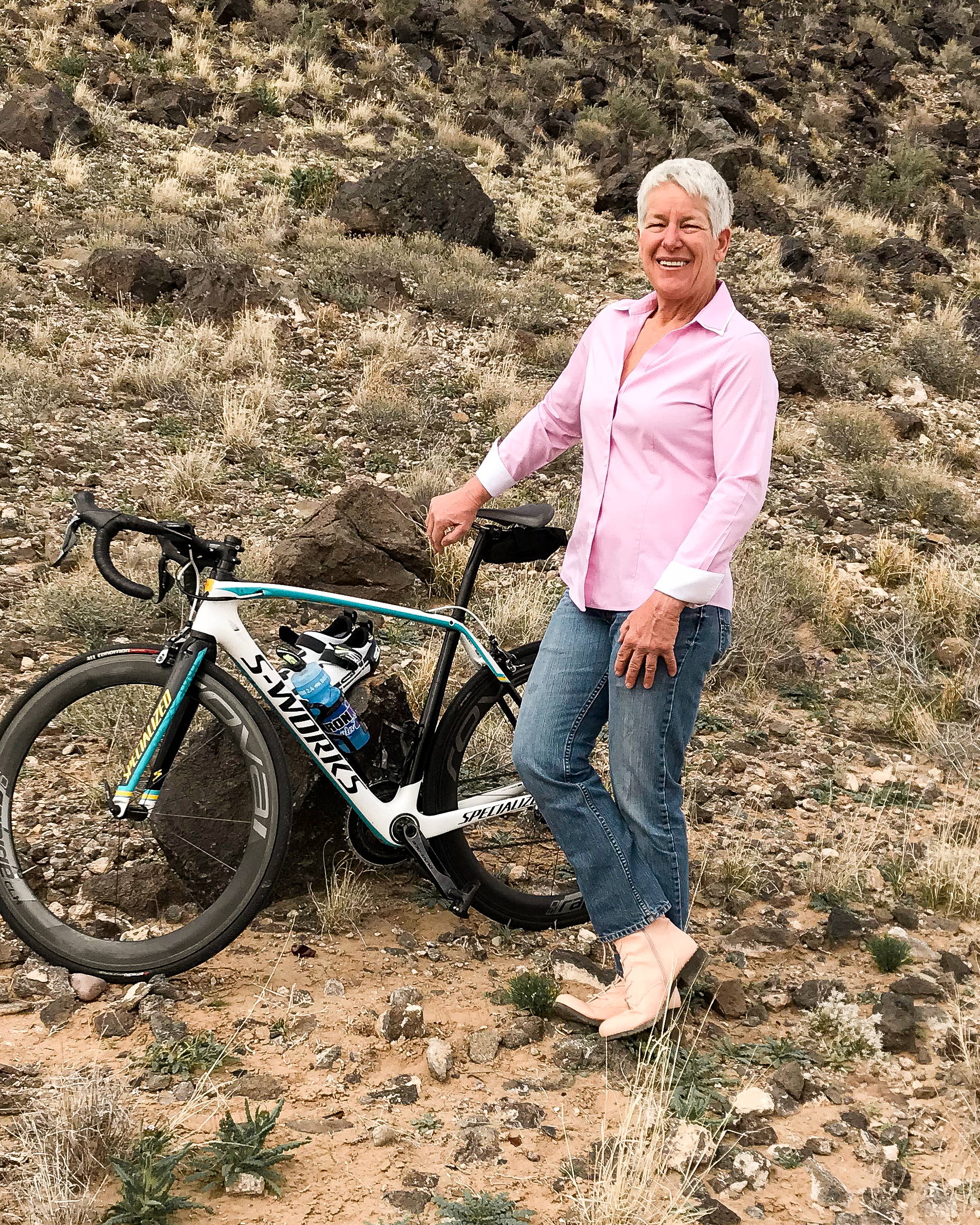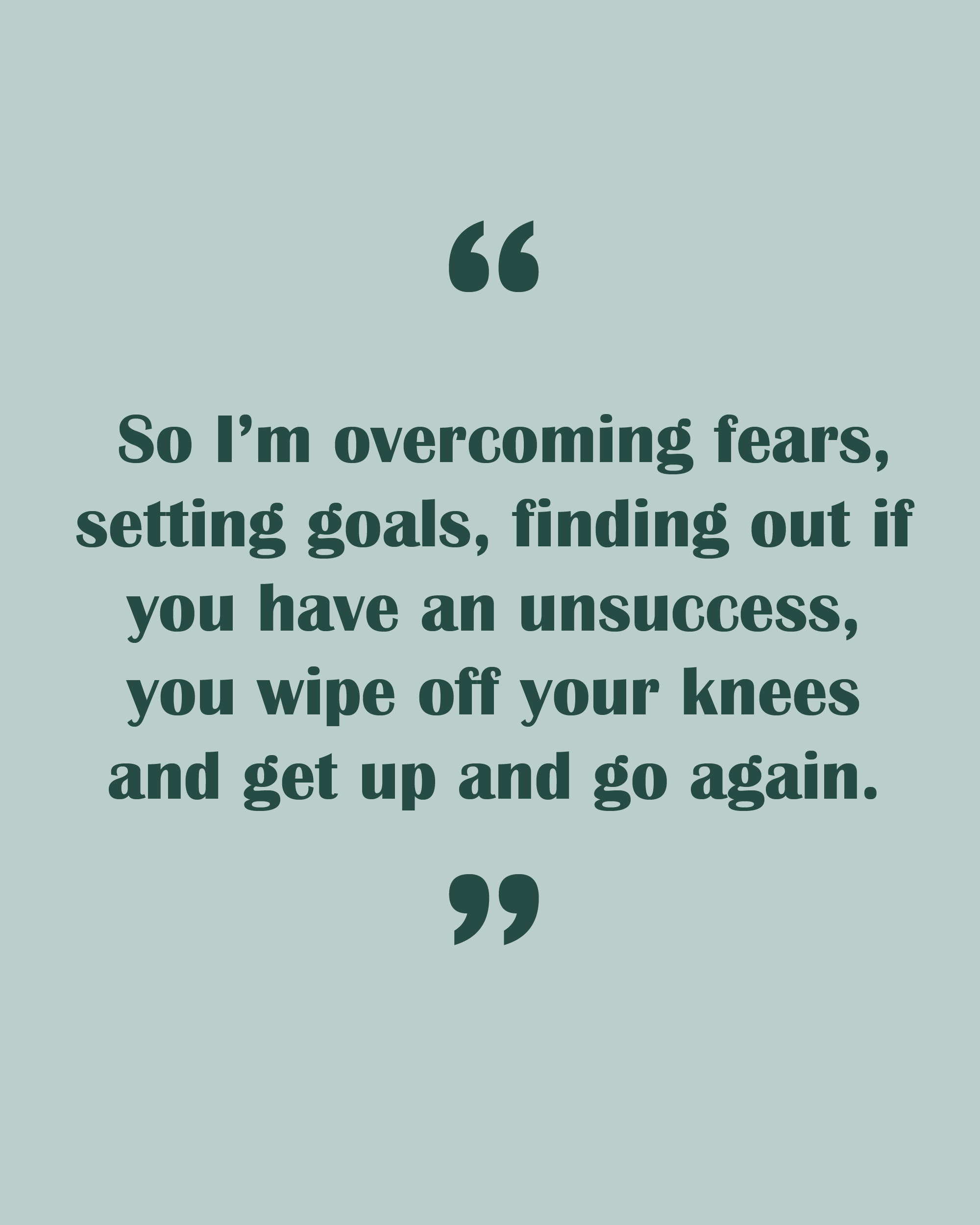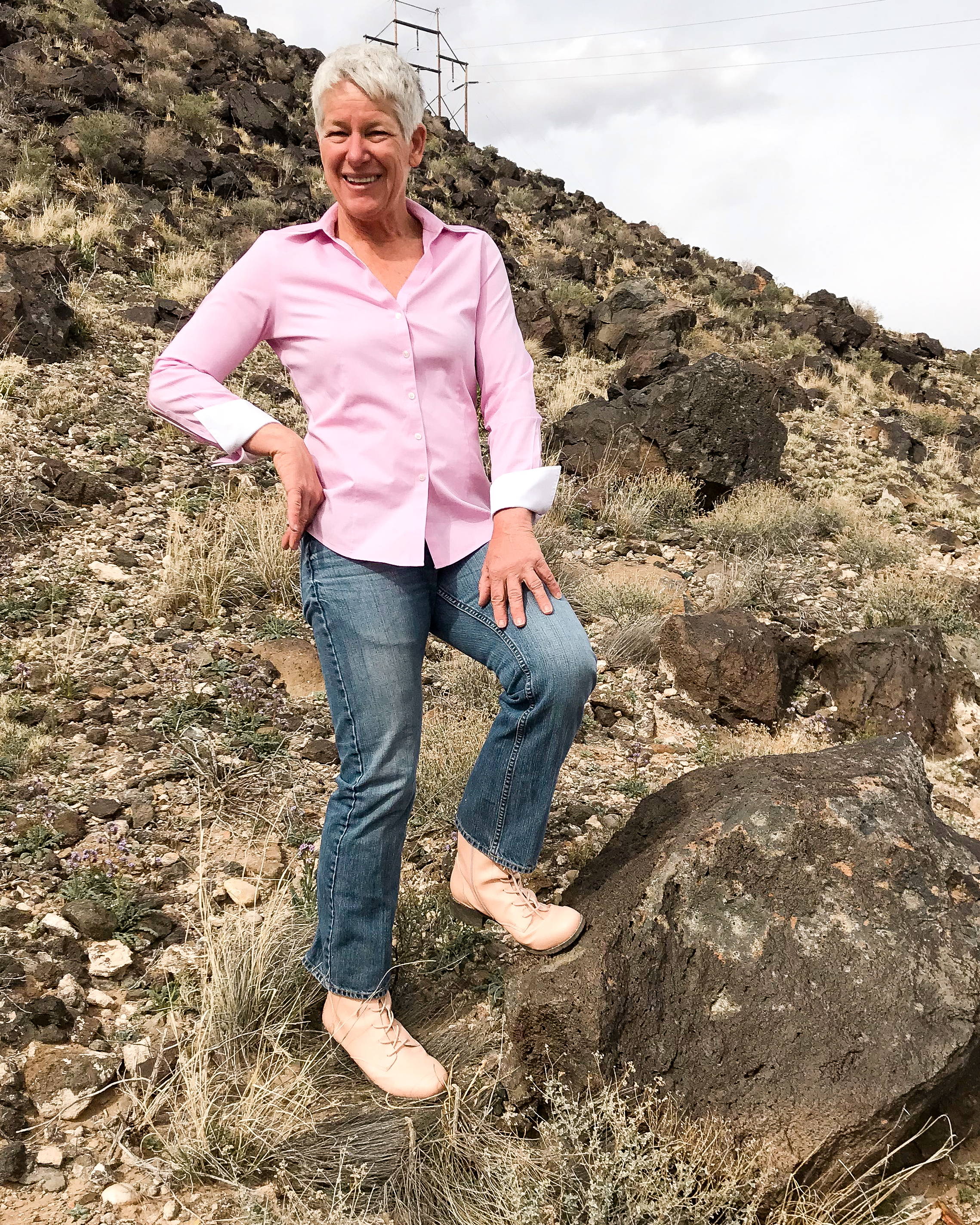 Connect with Alex Miles:
About "In Her Shoes" by Journee Collection
In celebration of International Women's Day and Women's HERstory month, we are sharing stories of incredible women who do what they can to empower and inspire other women. We hope that by sharing what it's like to walk "In Her Shoes," even more people will be encouraged to become the best version of themselves, and move others do the same.