Like many young girls, Aubrey Toone has always dreamed big. At a young age, she fell in love with music and lyrics. She can recall numerous times as a child running around the house singing into a hair brush and mimicking Billy Joel. But instead of quickly moving on to other interests, her love of music only continued to grow. Before she knew it, Aubrey had released her first EP and several singles on multiple streaming platforms. She writes and composes all of her own songs, and celebrated her first TV placement last year.
"It was on the Netflix television series, 'The Ranch,'" Aubrey says. "They picked up my song which has been an exciting new turn in my career, and now I'm looking into doing a few more TV sync licensing deals."
Aubrey's story is one of hard work and perseverance. When she was 12 years old, she developed a love for poetry.
"My parents would get frustrated with me because my math notebook would be filled with poems instead of what I was supposed to be doing," she said.
She enjoyed figuring out how to piece words together to articulate how she was feeling. Her parents had enrolled her in piano and violin lessons at a young age, and when she was about 14, she picked up a guitar for the first time.
"I started putting my poetry together with the chords I could play, and I was self-taught," said Aubrey. "I just learned off of YouTube and played by ear."
As more of her poems became lyrics, Aubrey became increasingly certain that she wanted to pursue a career in music. She wanted to use her songs to help people and to make a difference in the world. One of her first big projects ended up being a benefit album at age 14.
"I recorded the album for a sweet lady I was close to who was battling breast cancer, and I started selling them at my junior high," she said. "I started hustling at a young age because I really wanted to change someone's life."
Aubrey remembers bringing CDs to school and asking her peers if they wanted to buy one. She says it was one of the first times she realized that sharing the songs she writes requires quite a bit of courage.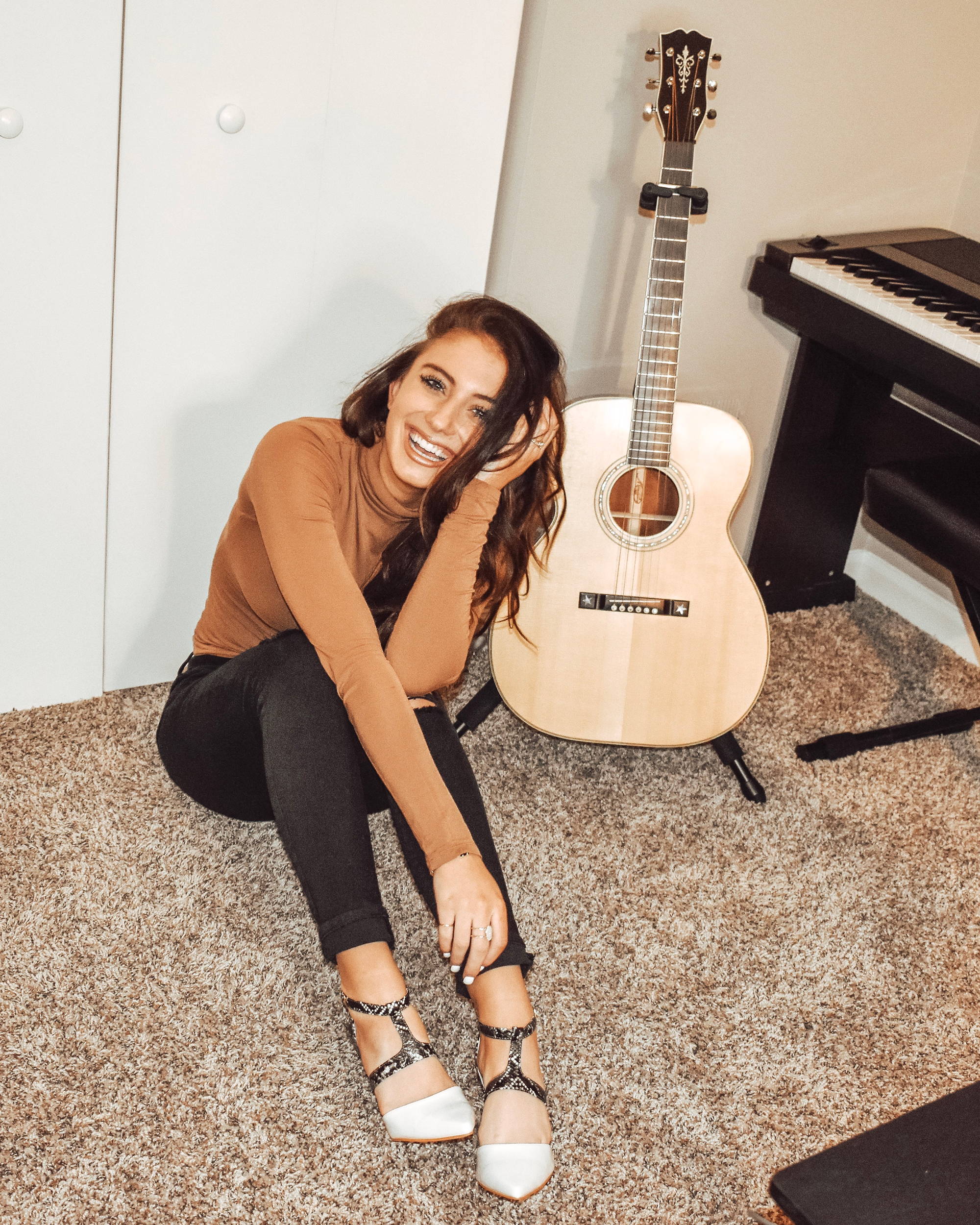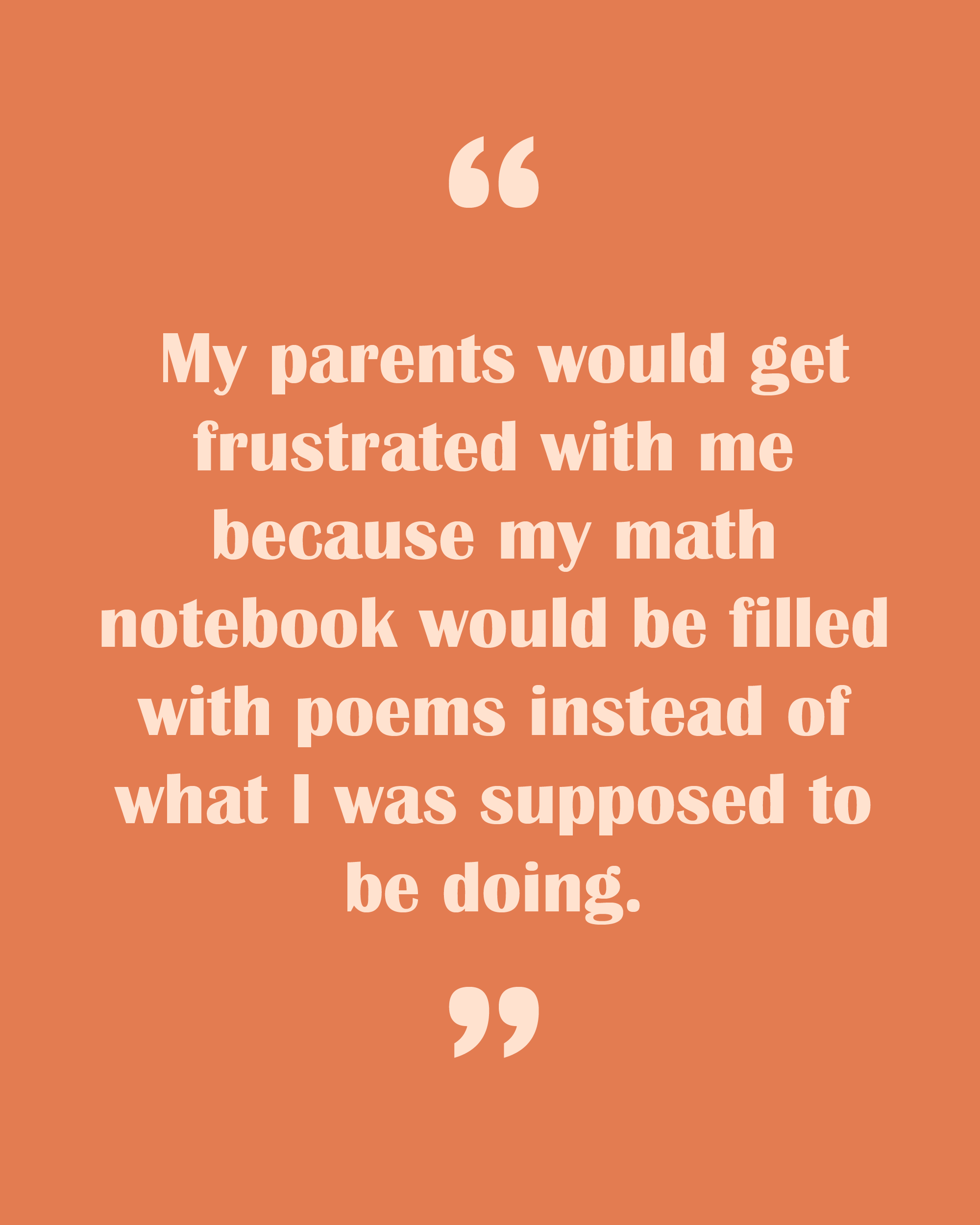 "When you release a new track, sometimes the response can leave you wishing for a better outcome, and sometimes it creates the most amazing opportunities for you," she said. "I learned early on to accept that I have to be vulnerable with this career path."
Aubrey says she has had to power through some tough denials. She tried out for some singing reality shows, and has learned to handle criticism from professionals in the music industry.
"I'll have what I think is this amazing song, and I'll pitch it to a few people, only to be told that the song isn't for them," she said. "That's never easy to hear."
Aubrey has learned that music is personal, and just because one song doesn't resonate with one person, doesn't mean it won't resonate with another.
"It's super rewarding because maybe you'll only get one person that reaches out and says, 'that song really meant the world to me,' but that's still one life, and change starts with one person at a time," she said. "So you do get down at times, and you do get denied, but those aren't really setbacks. It's just pushes you forward."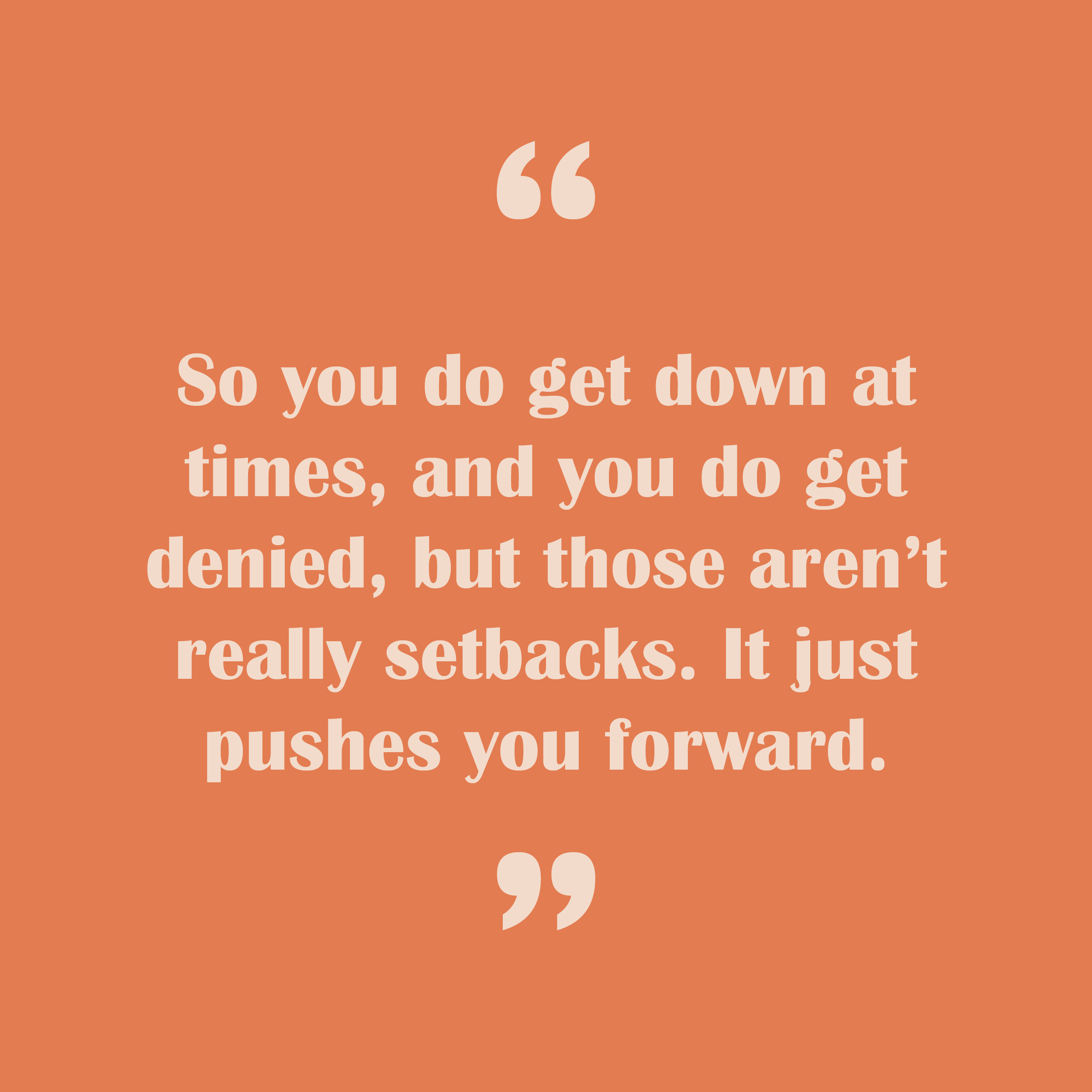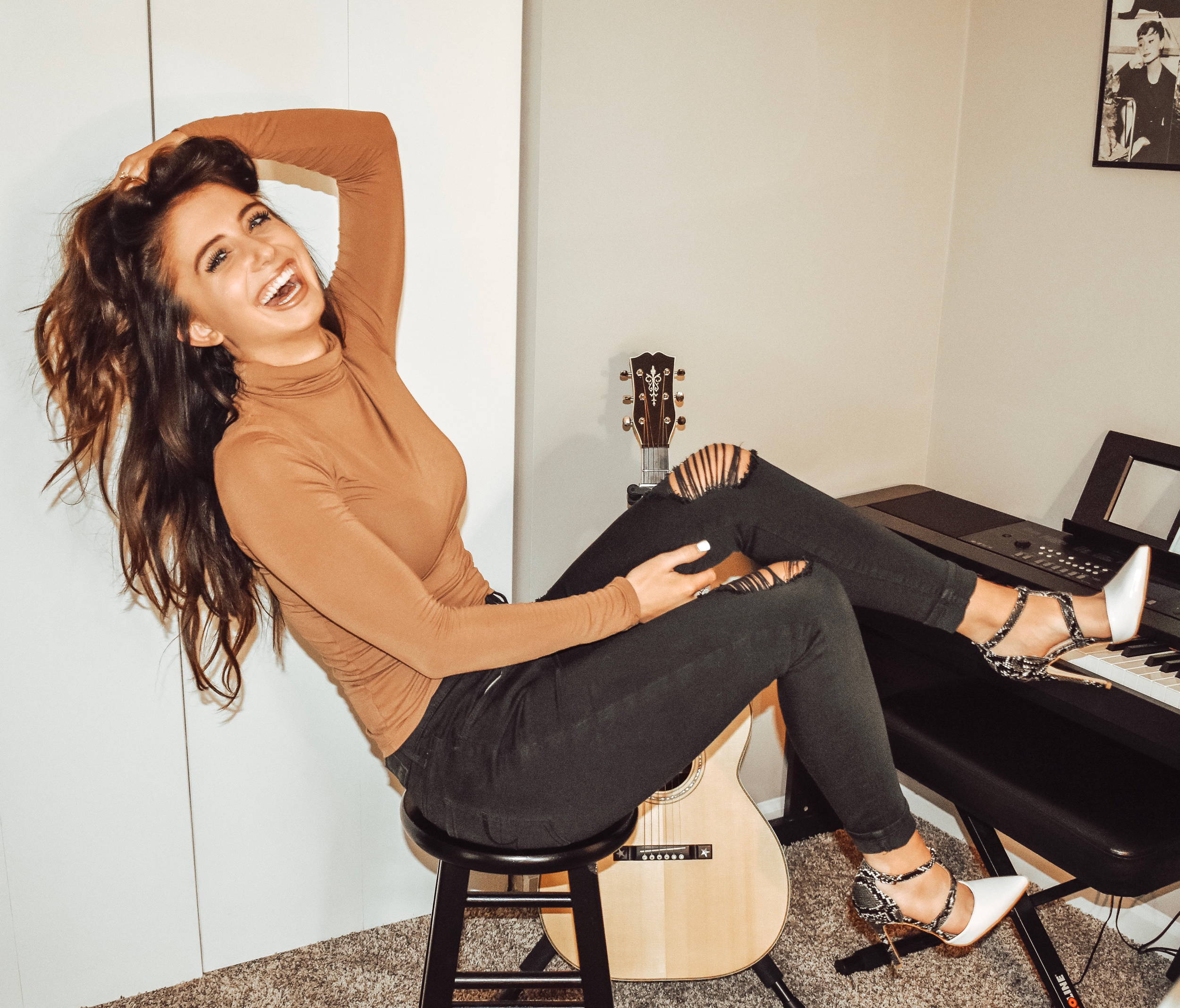 At 20 years old, Aubrey says she still feels young in the music industry, and has been in situations where she has been encouraged to alter her professional image.
"As a lyricist, I don't ever want my image to take precedence over my words," she said. "As a woman in the industry, it's hard at times because you're expected to look and be perfect all the time. But music isn't like that. Music is messy. It's exciting, and it's all over the place."
In the next year, Aubrey will release several new singles in collaboration with other artists. And, of course, she continues to write.
"I write hundreds of songs every few months that I don't ever intend to put out," she said. "I write all the time because it's my journal. It's how I articulate my feelings."
By now, Aubrey knows that it's not enough simply to be talented. She's learned that no matter who you are, you have to network, create genuine relationships within the music industry, and constantly put yourself out there — that's why Aubrey calls life in her shoes "a hustle."

Aubrey says another of her imminent goals is to become involved with a nonprofit organization to create music that benefits research for cystic fibrosis.
No matter what project she releases next, we know it'll be unique and authentic to who she is. Aubrey is doing what she loves, pursuing her dream, and refusing to give up, and we can't wait to see where her tenacity takes her.
Connect with Aubrey Toone:
About "In Her Shoes" by Journee Collection
In celebration of International Women's Day and Women's HERstory month, we are sharing stories of some incredible women who do what they can to empower and inspire other women. We hope that by sharing what it's like to walk "In Her Shoes," even more people will be encouraged to become the best version of themselves, and move others do the same.