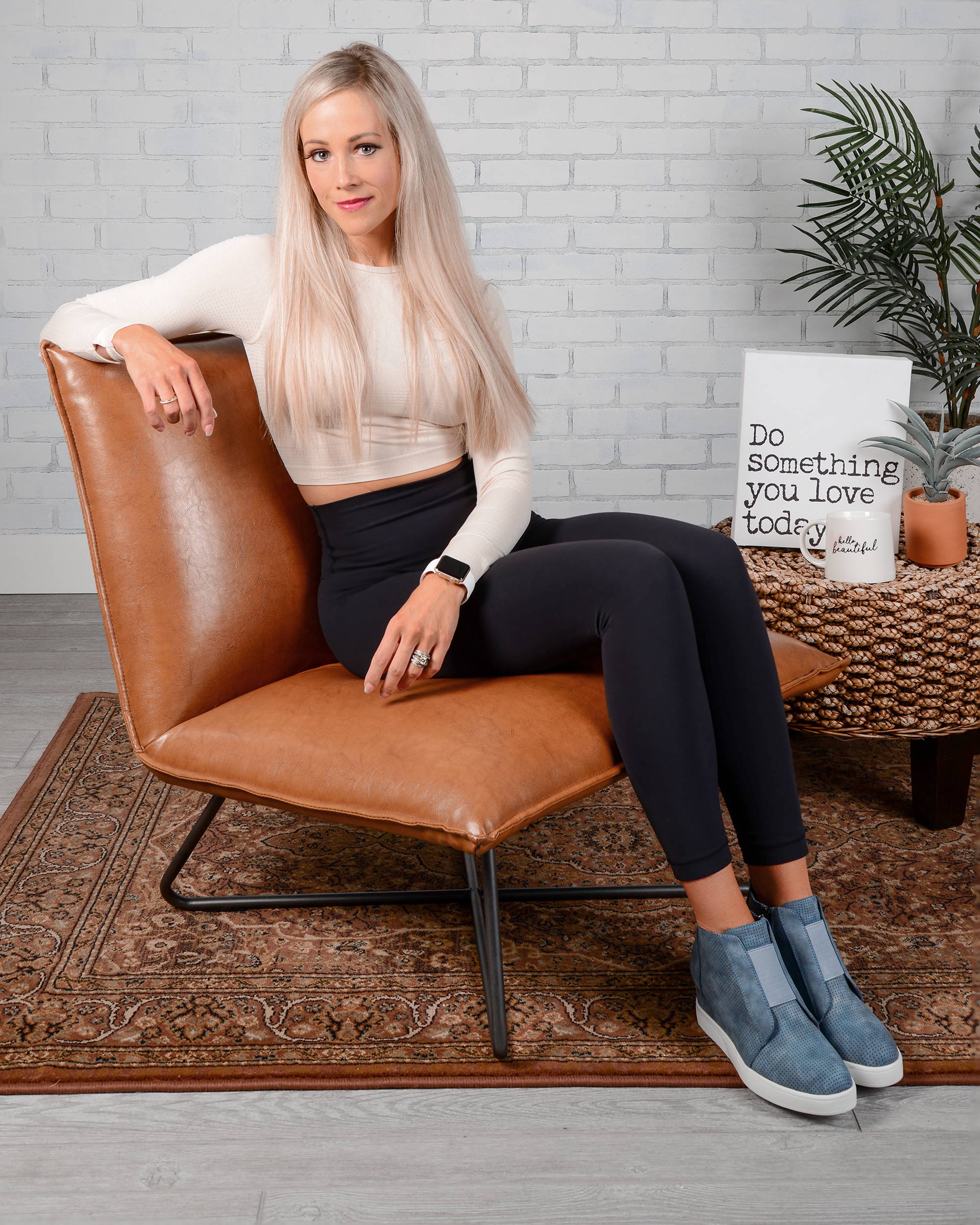 Nicole Jensen is one of those people who makes life look easy. At 30 years old, she's successful, smart, beautiful, and kind. She's always smiling and confident, and you can't imagine there was ever a time when she wasn't. But just 10 years ago, Nicole's life looked a lot different.
When she was just 22 years old, Nicole checked into an eating disorder clinic for about five months. She was recently divorced, her best friend had just passed away, she had failed some college classes which delayed her graduation, and she was severely underweight.
"I had all of my vitals tested, and basically my heart was working at about 40 beats per minute, and it was pumping at about 30 percent capacity," Nicole said. "The doctors were amazed that I was still alive."
Nicole says she felt like the biggest failure in the world, and failure wasn't something she handled well. Growing up, Nicole always wanted to be the best. Even more than that, she felt that she had to be the best — and in many ways, she was.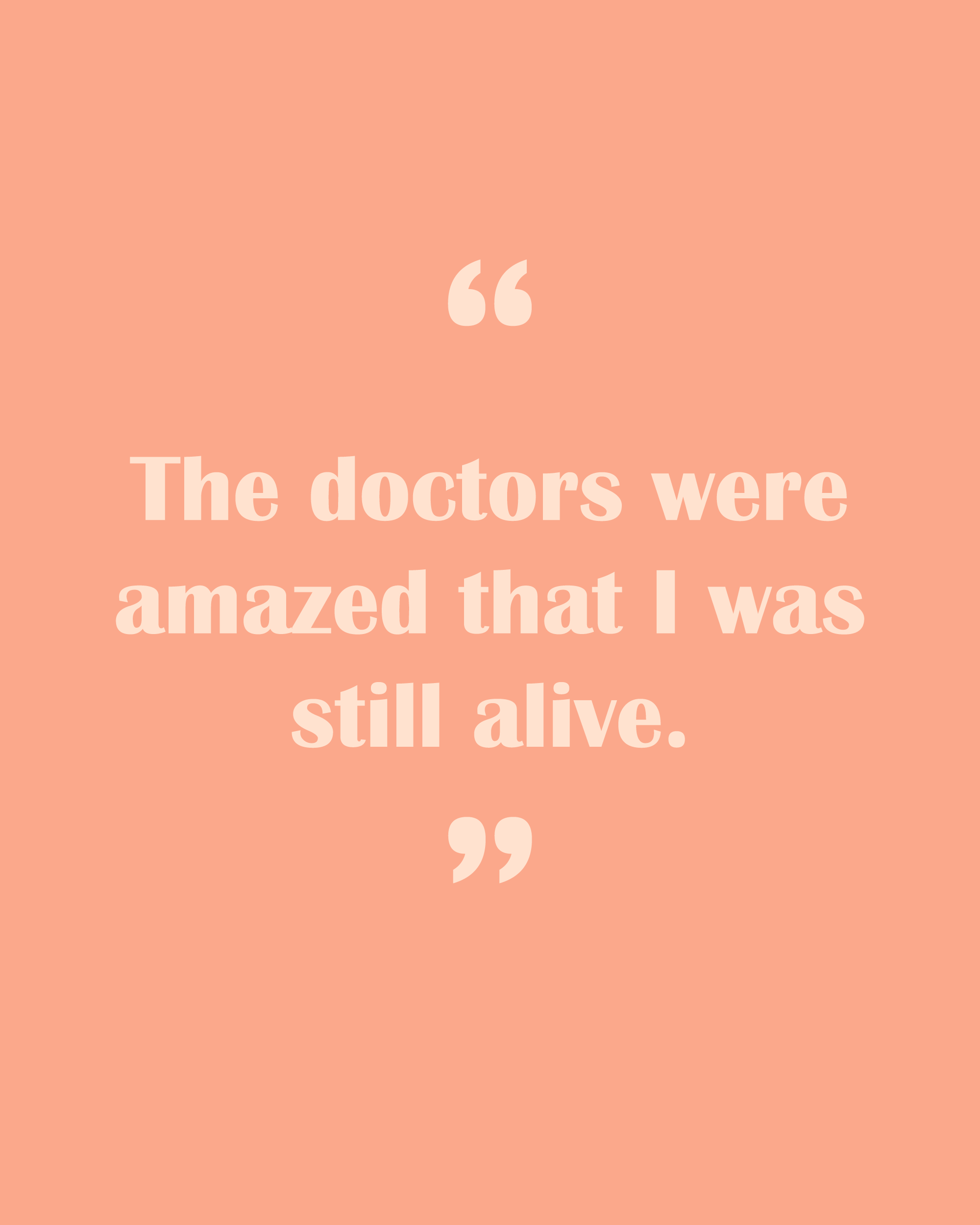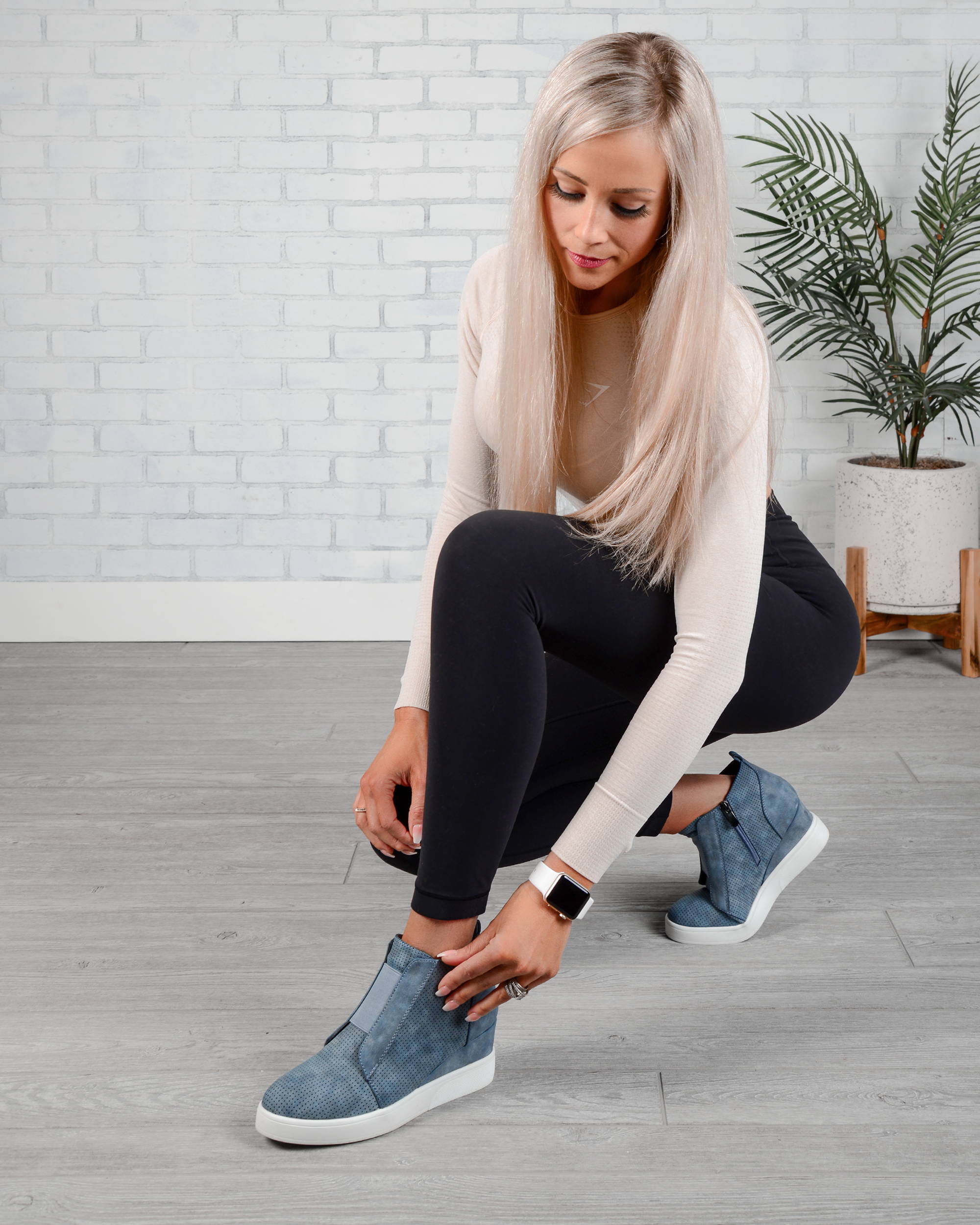 In high school, Nicole was student body president, valedictorian, homecoming queen, and captain of the tennis team. If there was an opportunity to prove that she was the best, she took it. She didn't understand weakness, and prided herself on being the strongest, most self-disciplined of her peers.
When she started college, she remembers hearing about "the freshman 15," or the idea that students tend to gain 15 pounds during their first year away from home. She thought, "I'm better than that." Through all the common stressors that came with starting college such as being away from home, grades, dating, and trying to figure out her future, Nicole turned to controlling her diet and exercise in order to feel like she had control over at least one aspect of her life.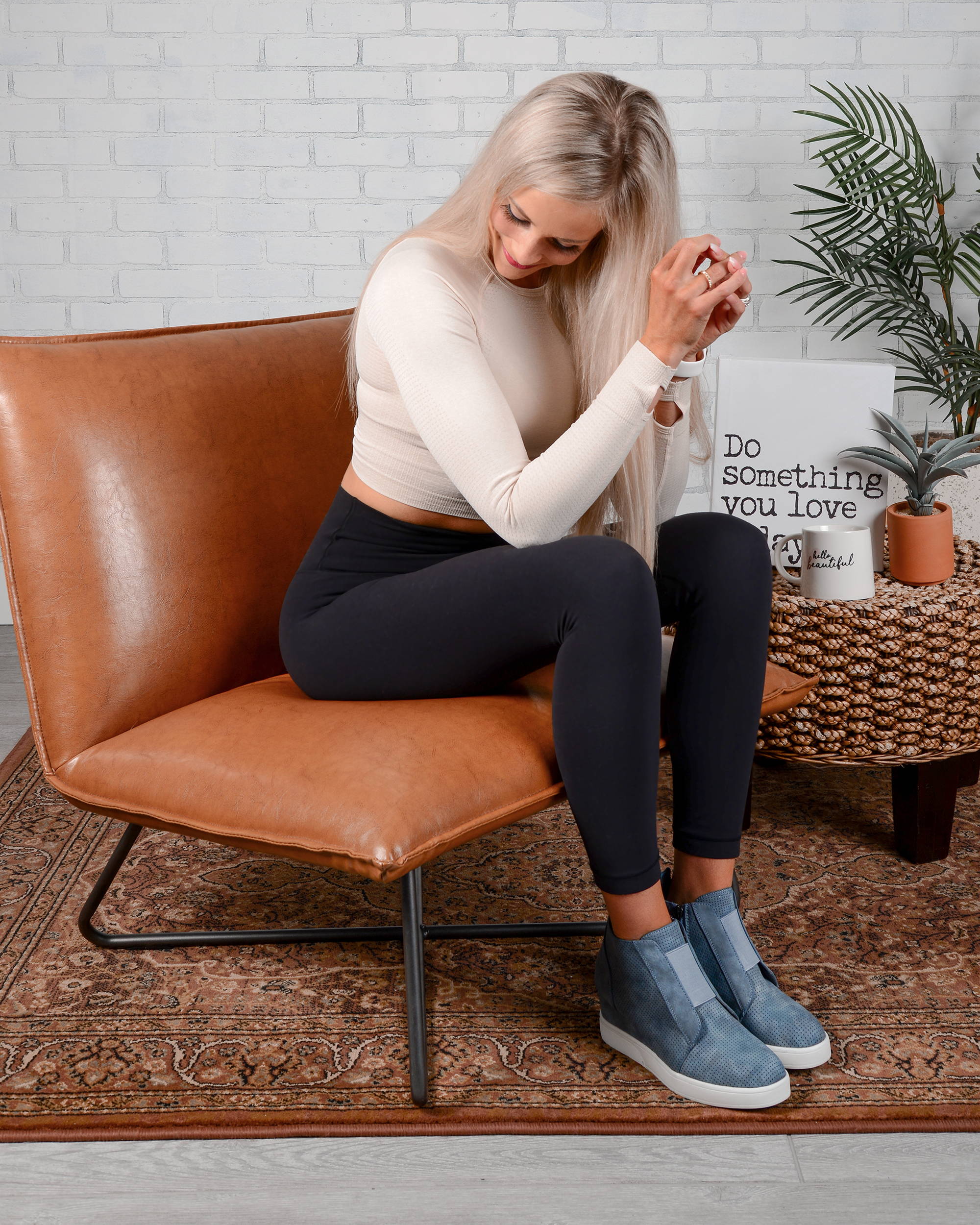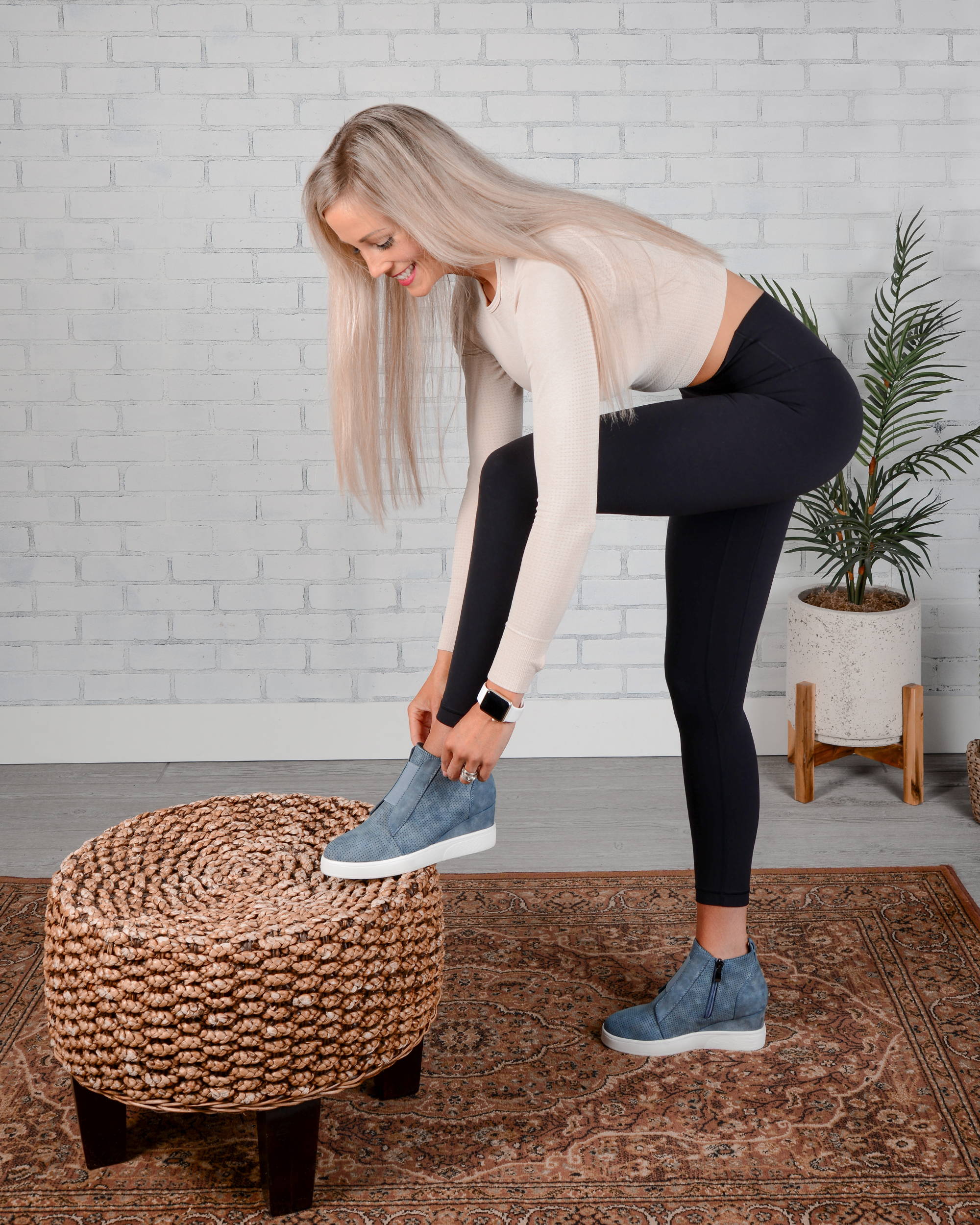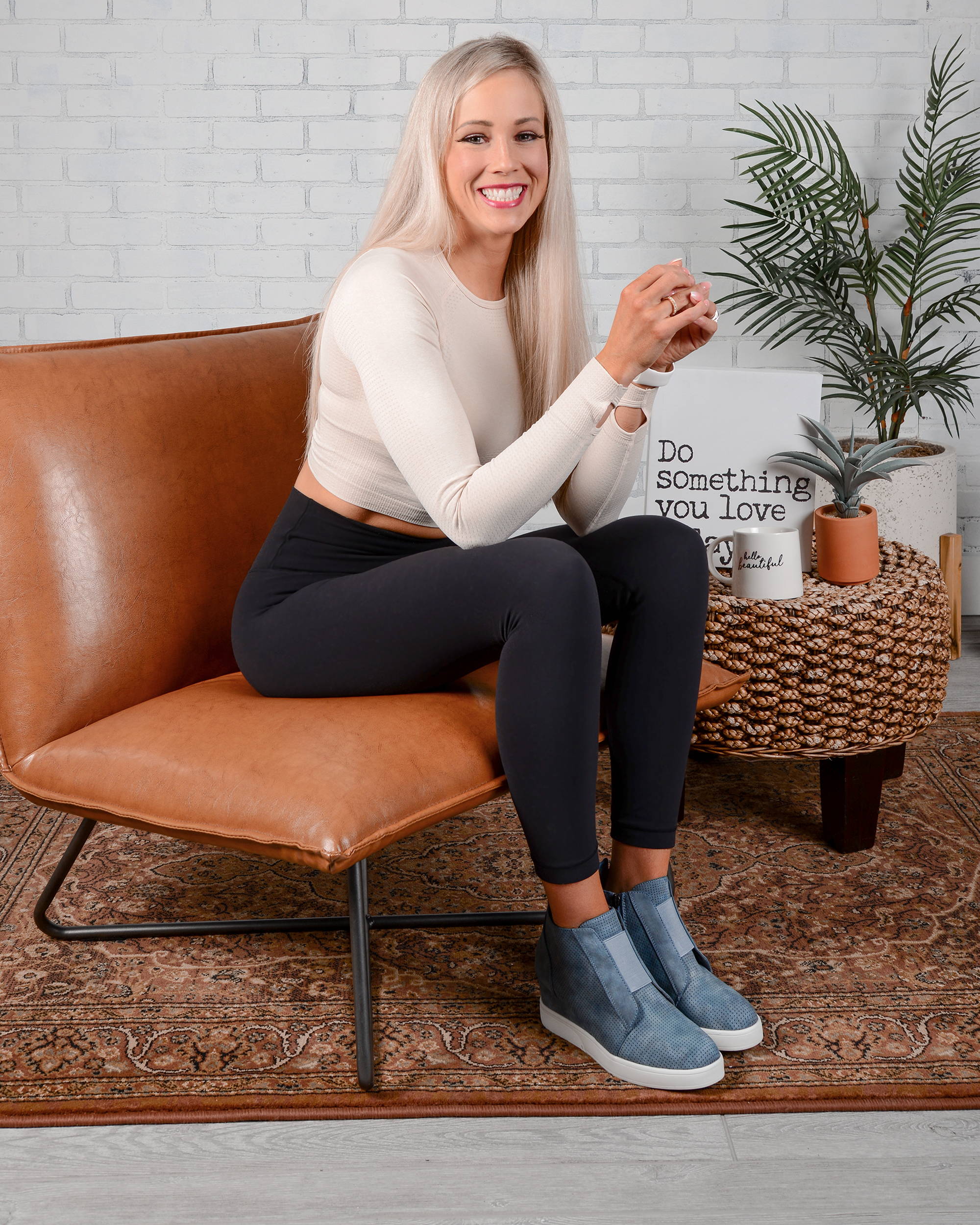 She started what she calls an "obsessive" running schedule, and slowly cut out certain food groups from her diet until she was hardly eating at all. Nicole knew that these habits were unhealthy. In fact, she was taking several nutrition classes as part of her dietetics major. But it wasn't until everything else fell apart that she truly received the help she needed.
At the peak of her eating disorder, Nicole weighed just 90 pounds. She was five feet, seven inches tall.
"Your brain just isn't working when you're that thin," Nicole said. "I could've had a heart attack at any moment."
As she fought to become healthier, she says the fear of missing out was a key motivator. She didn't want to miss out on doing the things she loves, such as tennis, hiking, reading, and writing. She wanted to spend time with the people she loves, and be able to help others. And she wanted to be able to have children, and be the best version of herself for them.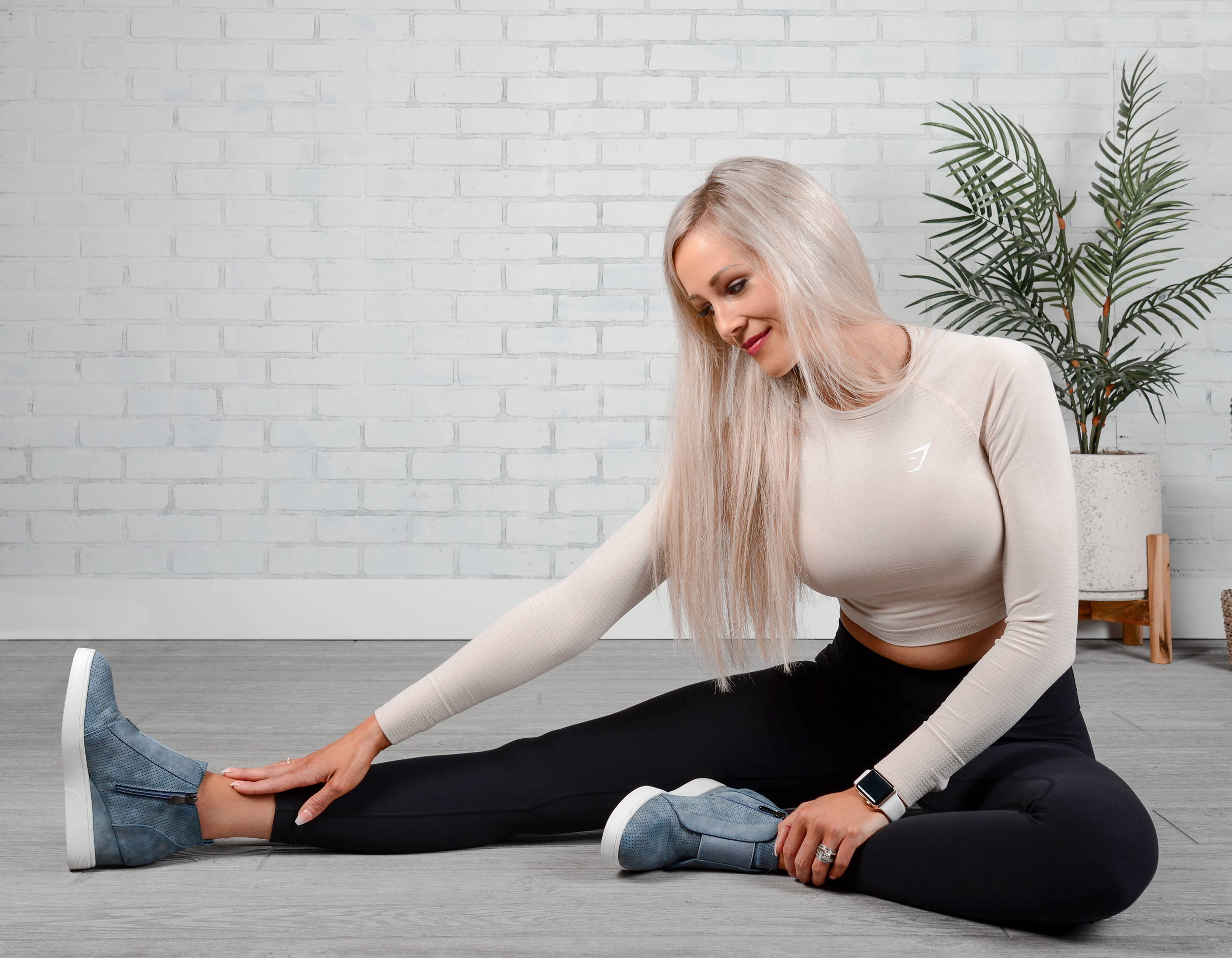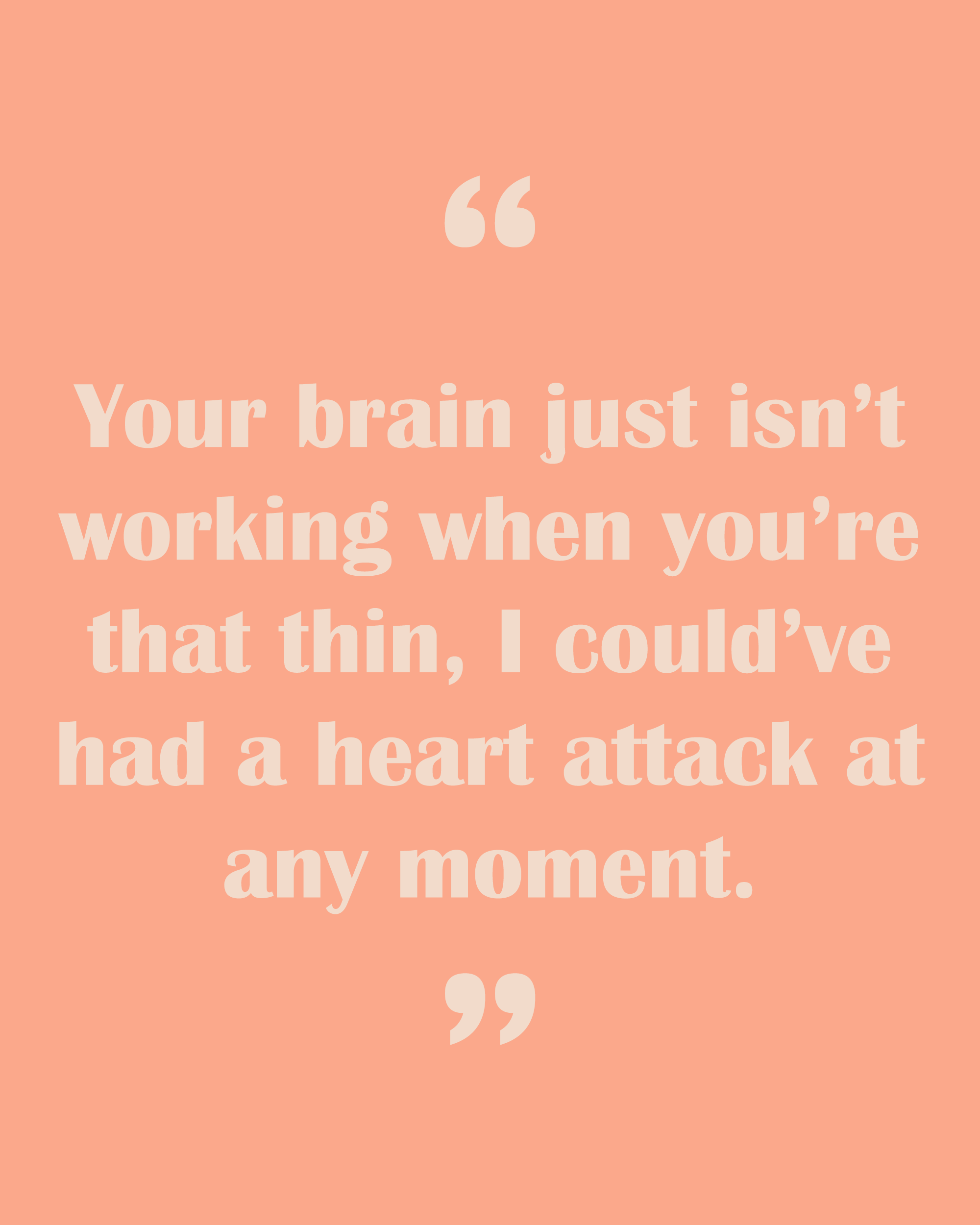 Slowly, going to the gym became more about getting stronger rather than skinnier. Nicole worked with a personal trainer who mentioned she'd make a great National Physique Committee (NPC) bikini competitor. At first, she wasn't interested.
"I thought they were so dumb and vain, and I was positive that I would never do one," Nicole said. She worried it would be triggering, and push her toward some of her old eating disorder habits. But she needed a goal to focus on, and something to challenge herself with.
"With fitness competitions, I think you have to be careful," Nicole said. "I have seen a lot of people develop eating disorders because of them, but I felt like I was in a healthy enough place to not become obsessive about it, and it's been a good experience for me."
Nicole has now competed in three bikini fitness competitions, always placing either second or third. Instead of focusing on perfection, she celebrates her improvements and how much she's overcome.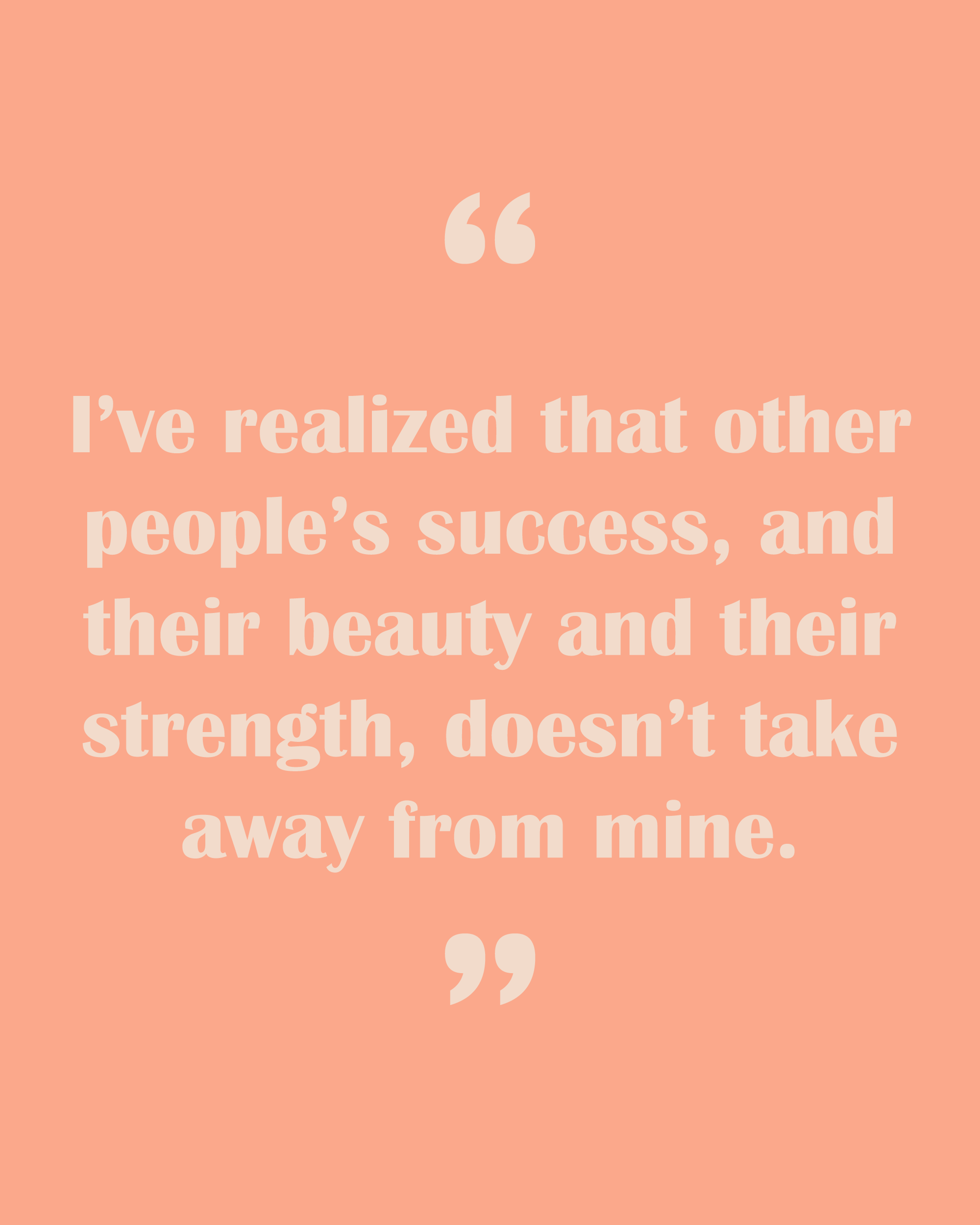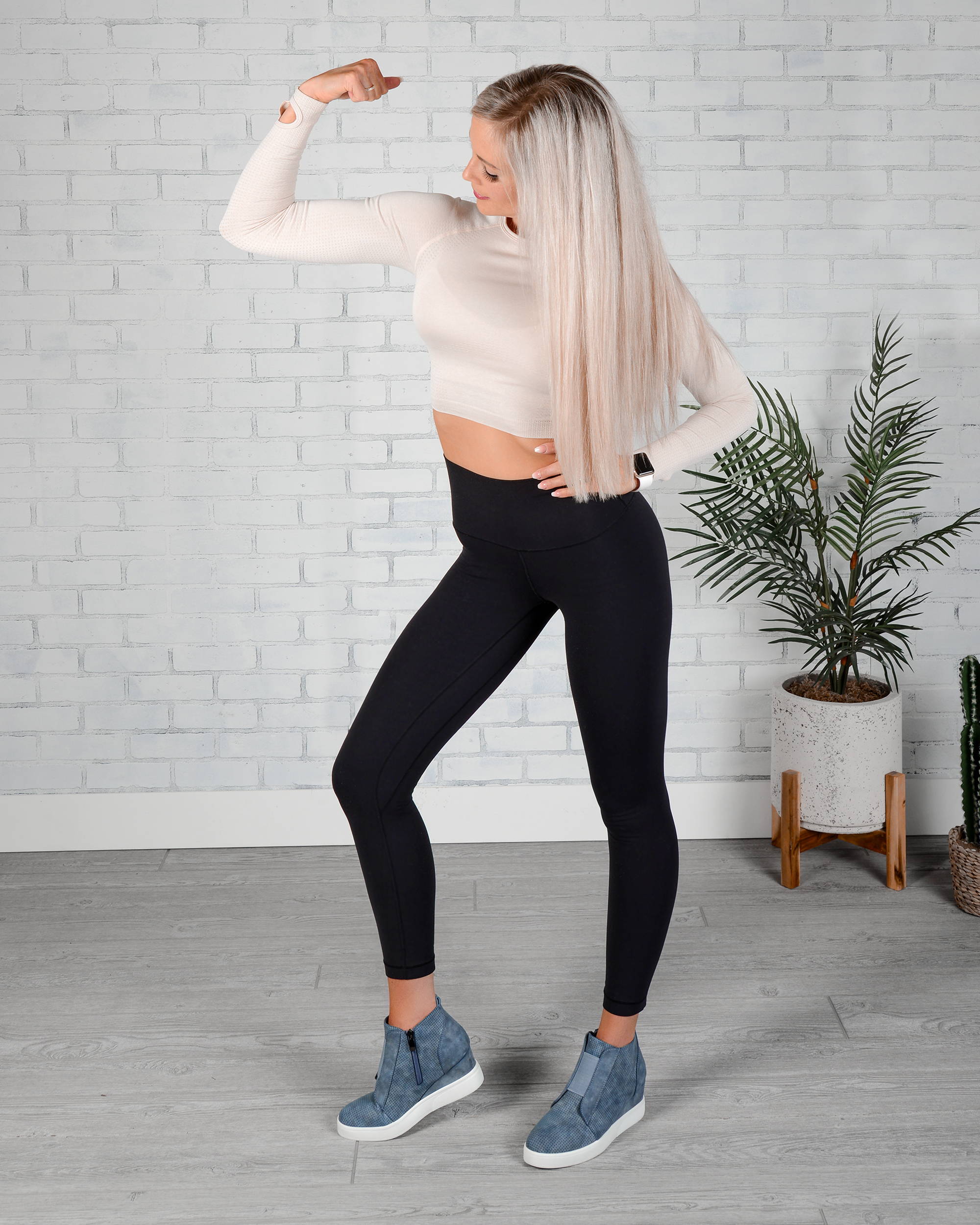 "I've realized that other people's success, and their beauty and their strength, doesn't take away from mine," Nicole said. "If anything, me complimenting them and recognizing that just makes me stronger."
Rather than self-esteem or body image, Nicole says her eating disorder was always about control, perfection, and that need to be the best. Today, she recognizes that it doesn't do any good to compare her journey to everyone else's. She's focused on building her own physical and mental strength, as well as helping others build theirs.
"I feel proud of myself that I've overcome a lot, but I also feel like it's made me more empathetic toward other people's struggles and trials," Nicole said.
Nicole says a day in her shoes consists of several small baby steps toward her goals. She doesn't let her past define her, but accepts that her difficult experiences have shaped the empowered woman she is today.
Nicole has taken back control of her physical and mental health, and now strives to help others become the best versions of themselves with her own fitness brand. She has spoken to several groups of young women about improving their mental and physical health, and works part-time as a one-on-one health coach.
She says she wakes up feeling strong and hopeful about the future. You can expect to see her on stage at more NPC competitions, standing tall and smiling proudly for everything she has accomplished, and everything still to come.
Connect with Nicole Jensen:
About "In Her Shoes" by Journee Collection
In celebration of International Women's Day and Women's HERstory month, we are sharing stories of some incredible women who do what they can to empower and inspire other women. We hope that by sharing what it's like to walk "In Her Shoes," even more people will be encouraged to become the best version of themselves, and move others do the same.