Growing up, Tiffany Turley's main goal was to become a wife and a mother. Any day now, she and her husband of two years will welcome their second child. But she's no longer content to have that be her only purpose. Some major life experiences have led Tiffany toward the difficult, important work of ending violence against women.
In 2009, Tiffany was 28 years old. She found herself in her second year of graduate school, still single and working. While she was furthering her career and education, she still assumed that once she met the right person, she would quit working to focus on being a wife and a mother.
But that year, Tiffany was sexually assaulted by a colleague, and her focus suddenly shifted.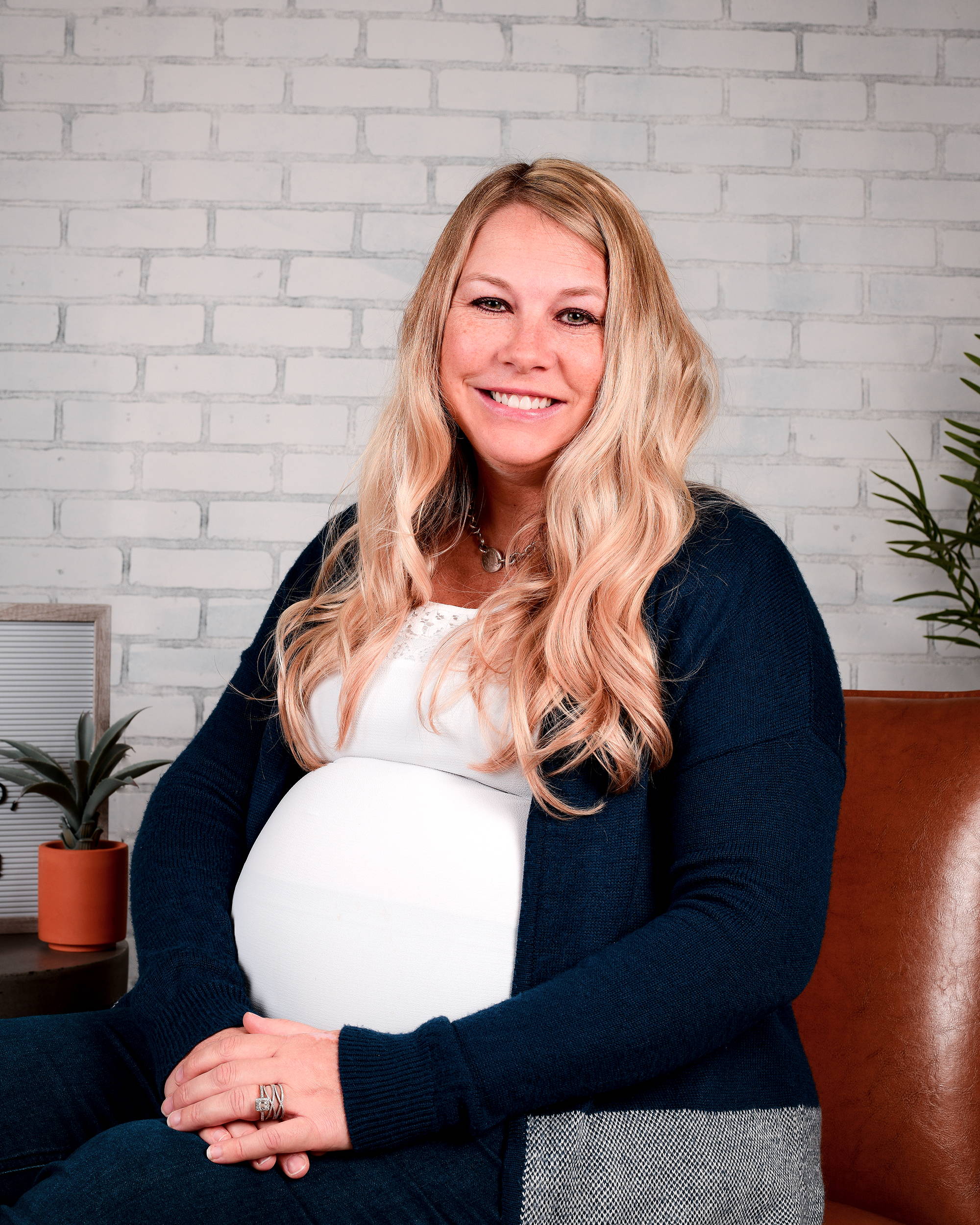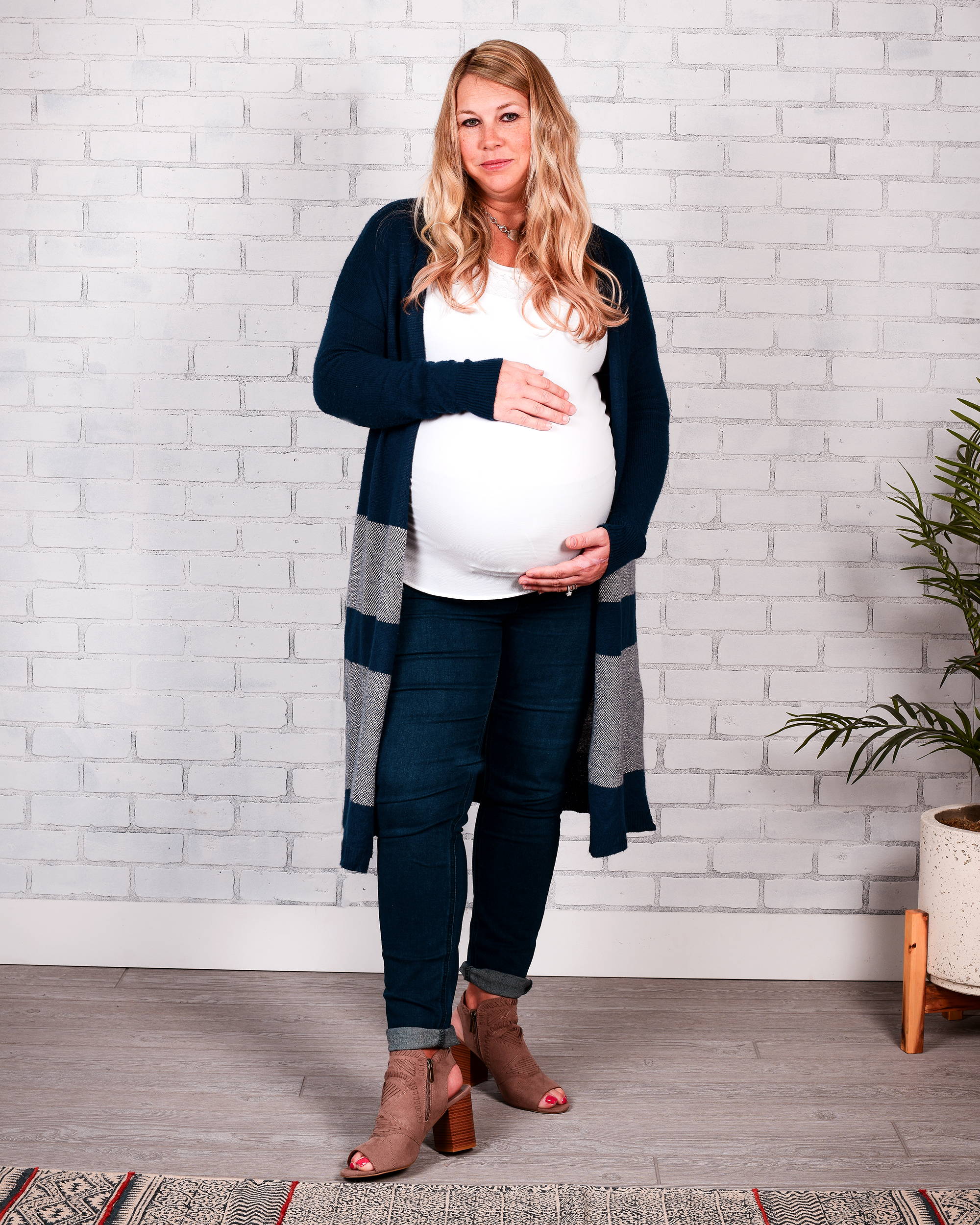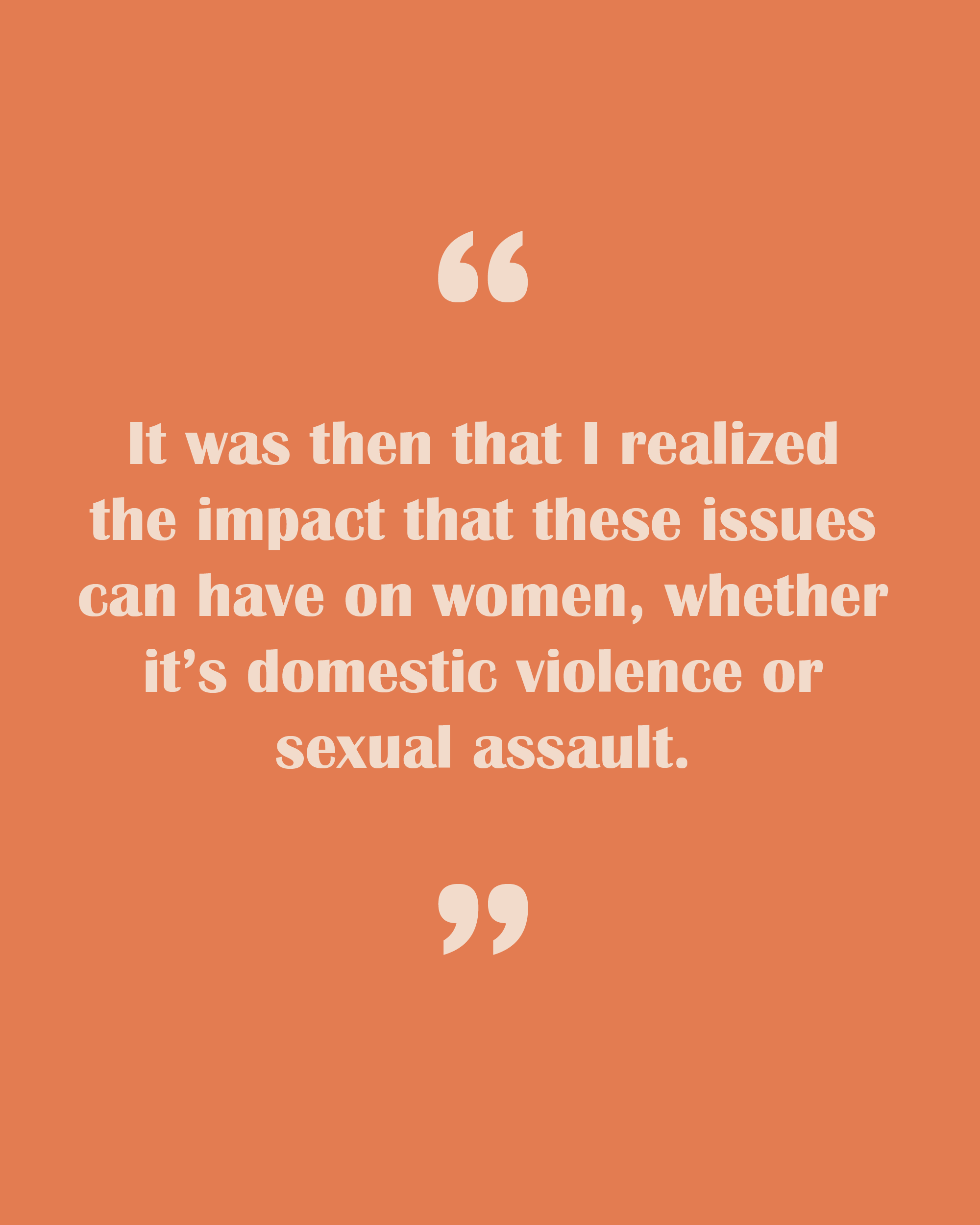 "It was then that I realized the impact that these issues can have on women, whether it's domestic violence or sexual assault," said Tiffany.  
Her case went to trial, but the perpetrator was acquitted.
She had been working in a state department at the time, primarily helping single moms on welfare secure employment and get back on their feet. That work piqued her interest in helping women, but it wasn't until after she was assaulted that she knew she was in a unique position to be able to help women who have had similar experiences.
"I think that experience absolutely lends to me being able to help women with these issues and address them in a more empathetic way than if I had just been studying them and looking at them academically," said Tiffany.
Before she could help others, Tiffany knew she needed to get help for herself. She found a local rape recovery center, which she says literally saved her life at the lowest point on her path to healing.
It took a few years, but as soon as Tiffany felt she was in a good place to be able to help others, she got to work. In her personal time, she became certified as a rape crisis counselor and worked closely with the same rape recovery center that helped her.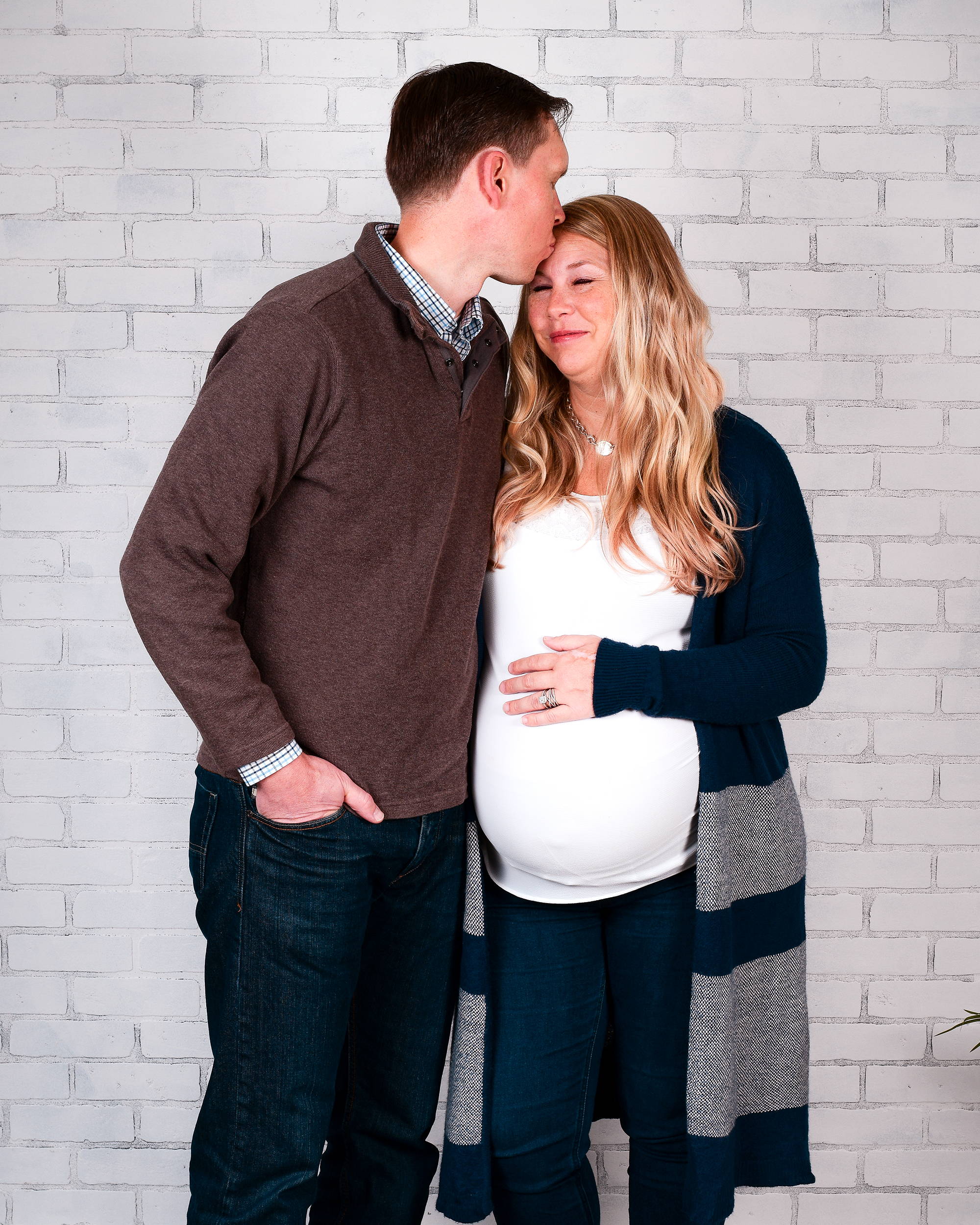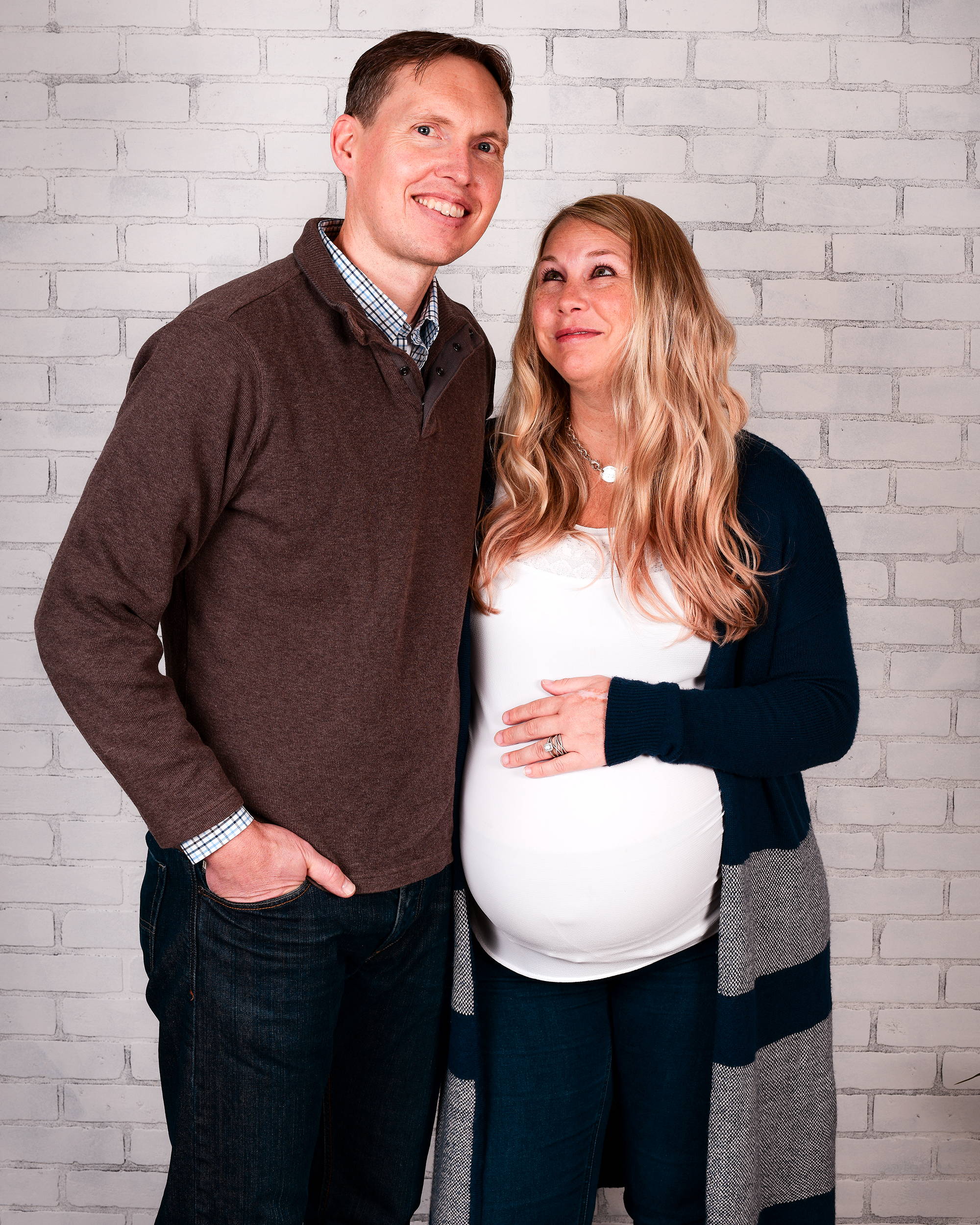 Eventually she translated those experiences into a job, and was hired on as the director of a university's Women's Services and Resource Center.
"There, I focused on some of the really hard issues like sexual assault and domestic violence, but also the positives of women pursuing an education and making a difference in the workforce," said Tiffany.
Now, Tiffany has a new role at the same university as the Title IX coordinator. She focuses on overall gender equality for women, as well as domestic violence and sexual assault. She also volunteers with a special victims task force and a sexual assault task force.
Tiffany admits there have been some cases that have been strikingly similar to hers, causing her to take a step back to let a co-worker take over.
"It takes a real concerted effort on my part to make sure that I am able to do all of the self care that I need to do," said Tiffany. "I recognize that I'm not effective if I'm being triggered, and so making sure that I'm taking care of myself and recognizing what I can and can't do is important."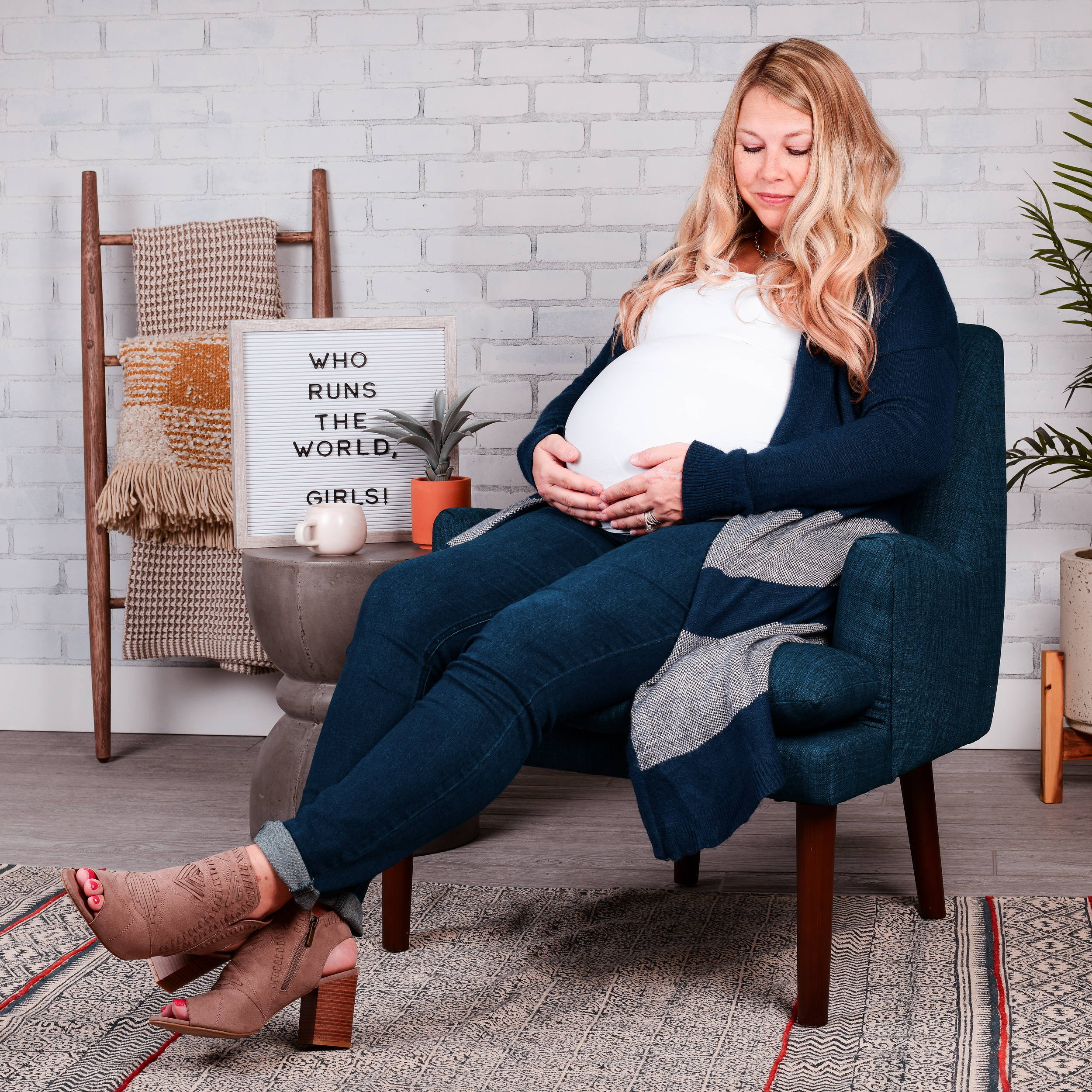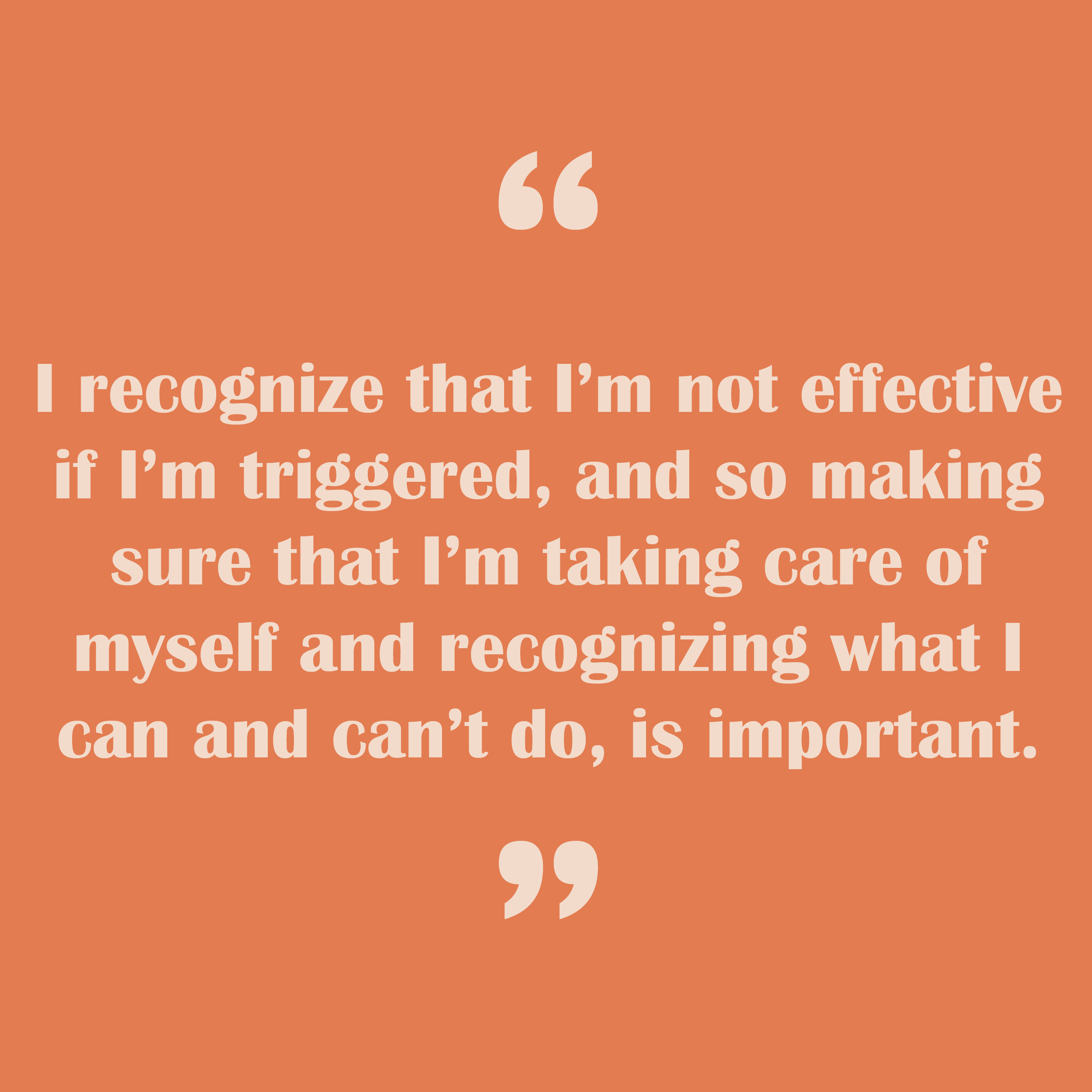 Through every triggering, discouraging, or difficult moment that comes with her advocacy work, Tiffany says it's her desire to give back to those who helped her that keeps her going.
"I don't think any of us can get very far in our journey without the help of other people, especially other strong women," said Tiffany. "So for me, whenever I get discouraged, which happens in this line of work probably daily — just feeling like I'm not doing enough and I could be doing more — I just think about the people who helped me and how they were able to help me get through it."
While her own experience with sexual assault is a critical part of Tiffany's story, it certainly isn't what defines her. She has found the strength to use the most difficult, terrible experience of her life to help others, and says even the most challenging days are worth it if there is just one person that she can help on their path to healing.
To anyone else doing advocacy work, or trying to change the world for the better, Tiffany advises trying to trust that you are making a difference, even if you don't always get to see the results.
"Recognize the impact you can have, even just on one life," said Tiffany. "It might be a kind word, it might be working through a case, it might be connecting someone to a resource. Whatever you're doing is making a difference."
Tiffany hopes to continue improving the campus environment for thousands of female students every year, and help those impacted by sexual violence heal from their trauma.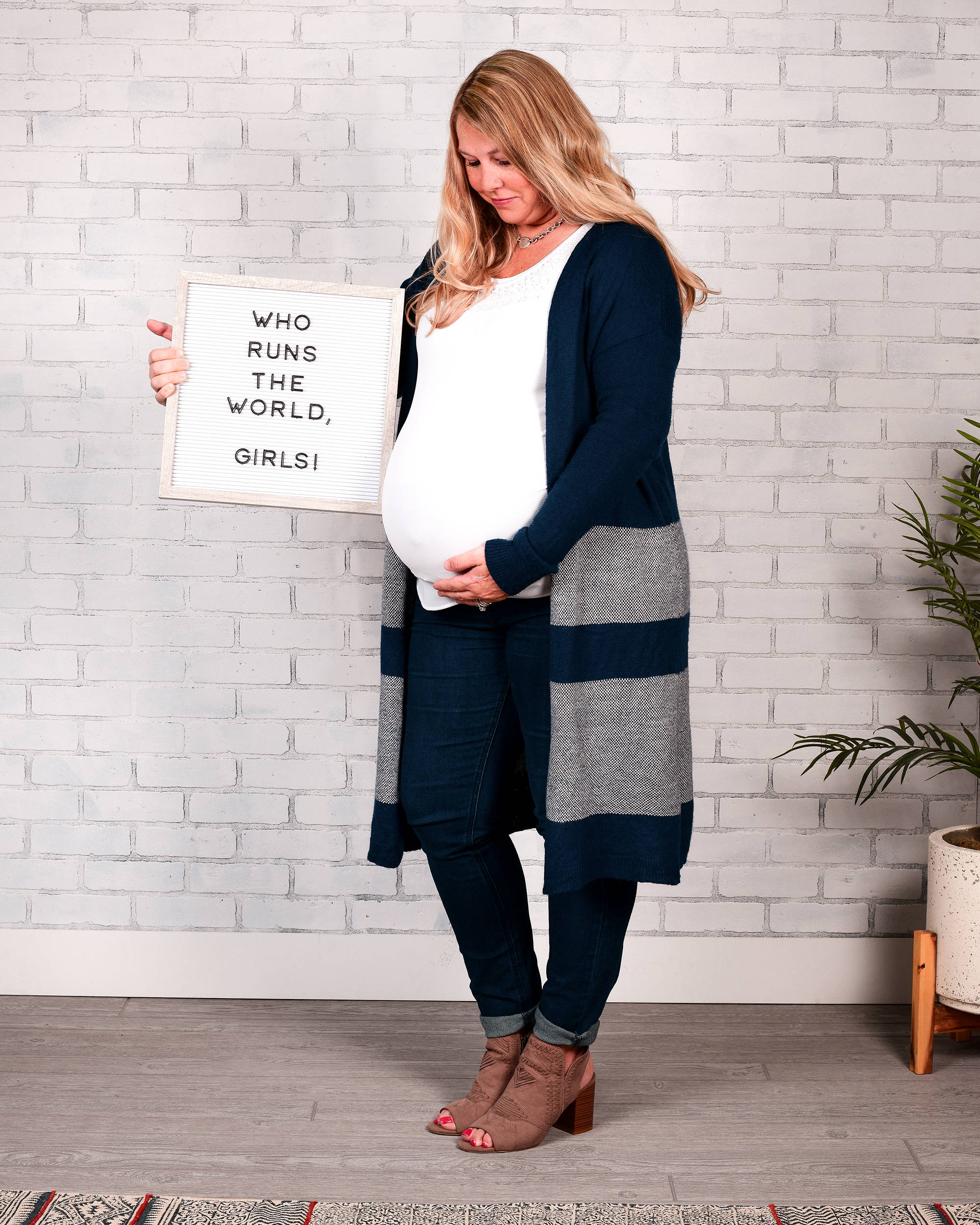 About "In Her Shoes" by Journee Collection
In celebration of International Women's Day and Women's HERstory month, we are sharing stories of some incredible women who do what they can to empower and inspire other women. We hope that by sharing what it's like to walk "In Her Shoes," even more people will be encouraged to become the best version of themselves, and move others to do the same.