It's time to free your toes. Summer is here, and it's important to have an arsenal of reliable, fashionable shoe choices that last from a morning on the beach to an outdoor concert at sunset.
Designers have been preparing for summer 2019 for months, and we're loving what we've seen so far. From timeless classics we know and love to some new and exciting releases, here are our favorite women's footwear trends for summer 2019: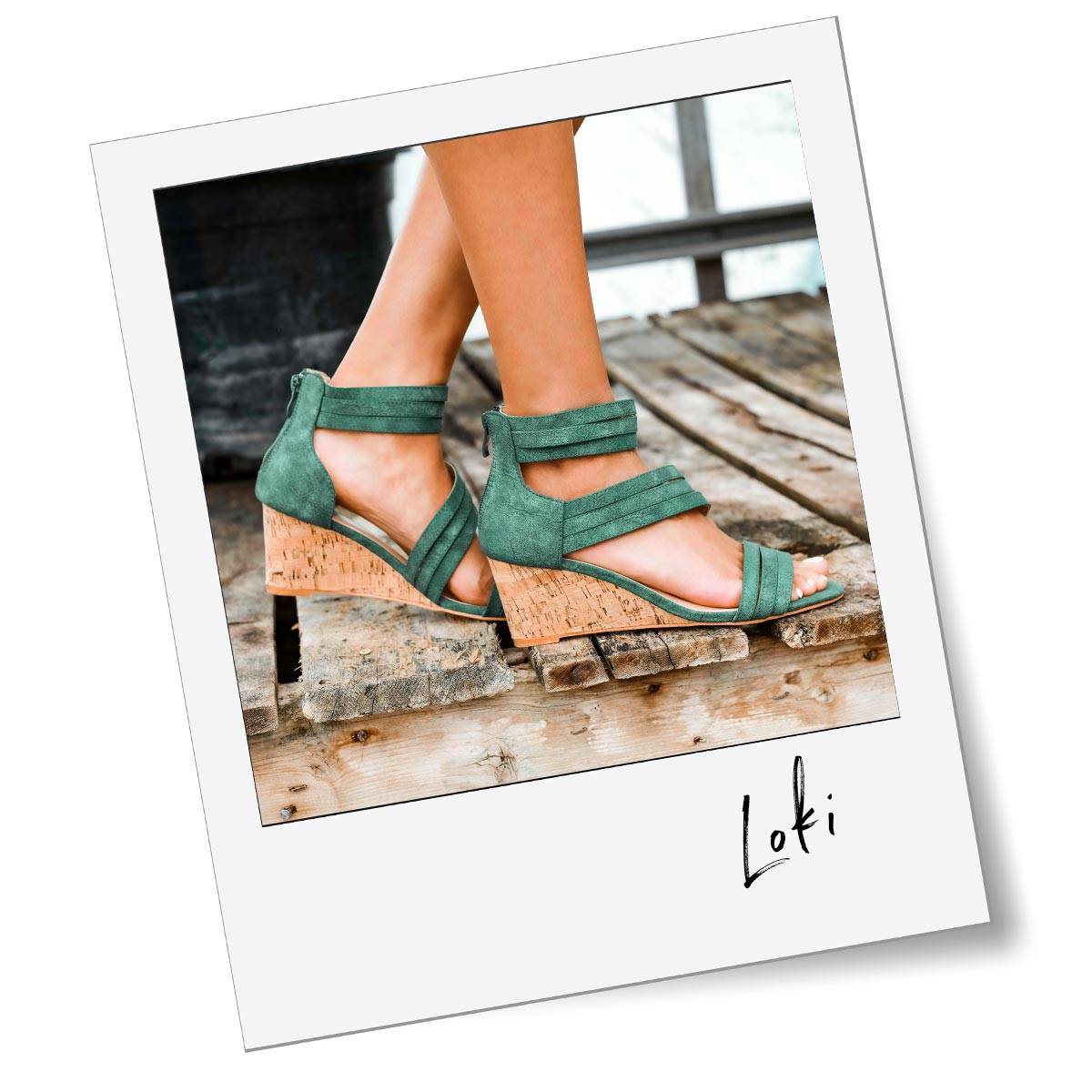 Wedge Sandals
Wedges are a comfortable, versatile way to add height to any summer outfit. They're sturdy enough to get you through any outdoor event or sun-filled outing. They can also be used to dress up a summer jumper or dress down a chic dress.
Wedges are nothing new, but we haven't seen such a strong wedge influence in quite a while. This summer, expect to see a wide variety of wedge sandal styles and heel heights as more women choose the easier-to-walk-in version of high heel.
Straps
You'll find straps that go up and around your ankle, straps that criss-cross all over your foot, and straps that have buckles. They're everywhere, and they're fabulous. A strappy detail that ties around your ankle gives any summer shoe a look and feel similar to that of a bootie.
In addition to providing some more support, straps are fun! They add style and flair to heels, sandals, and even flats. Some sassy straps can be just the eye-catching detail you need to take your outfit to the next level.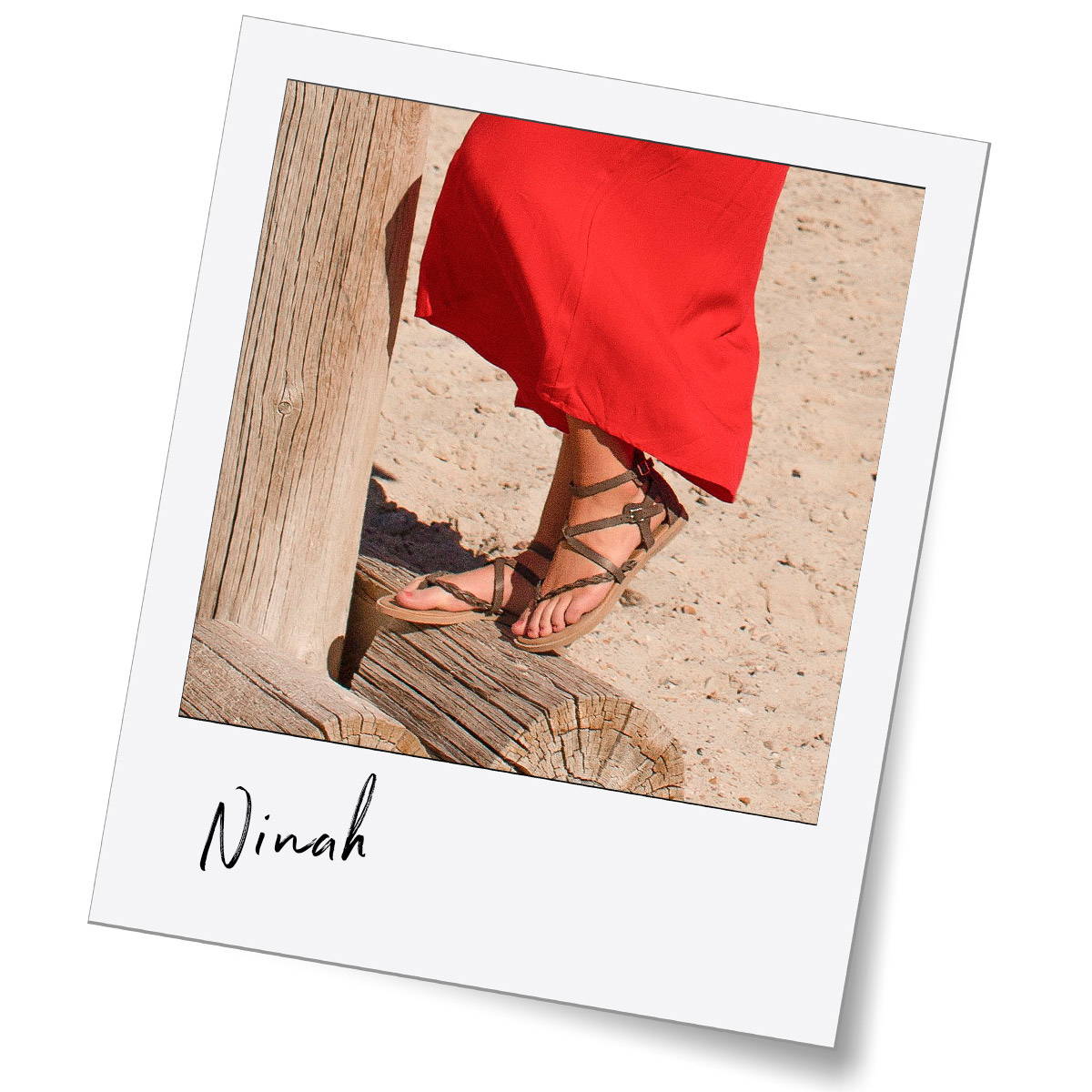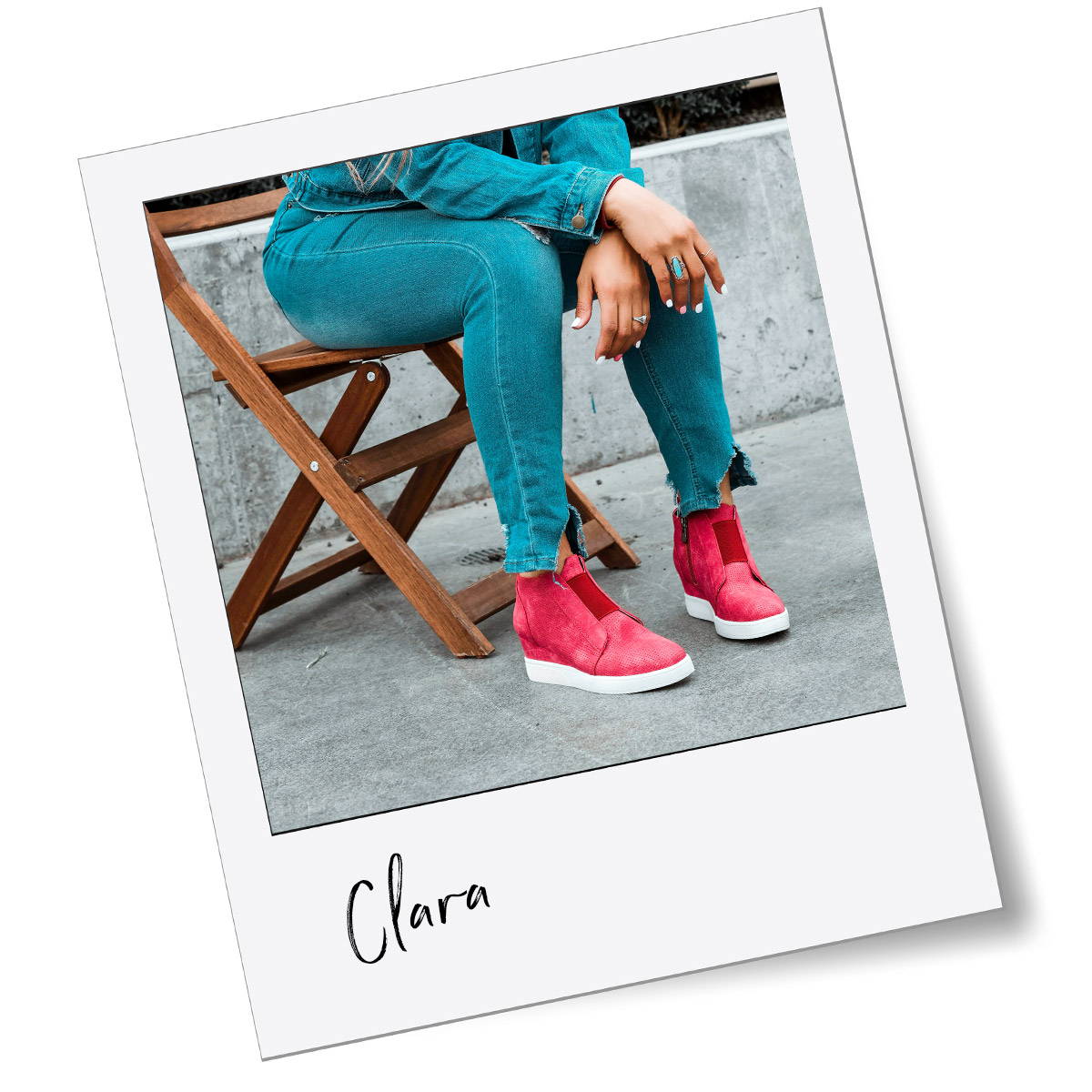 Sneakers
Can we talk about how great it is that sneakers are in style? Talk about functional fashion! Sneakers are for much more than running, and they no longer look exactly like all of your other pairs of tennis shoes.
You'll find fashion sneakers packed full of color in a variety of heel heights. They'll pair perfectly with shorts, leggings, or rolled skinnies. The ideal sneaker can even look casual and cool with a summer dress. Somehow, the basic sneaker has been promoted as one of the most high fashion summer shoe trends.
Block Heels
Few women want to wear stilettos every day. The block heel emerged in the 1990s as the ideal alternative, and they're back in a big way this summer. Make a bold statement from your desk to dinner with a strappy, colorful block heel.
There is no ignoring this shoe style when paired with dresses and skirts. One of our favorite looks is a simple blouse under denim overalls, finished with some over-the-top block heels. For a flirty, edgy look, choose an open-toe block heel with unique accents such as bows, ruffles, or metal studs.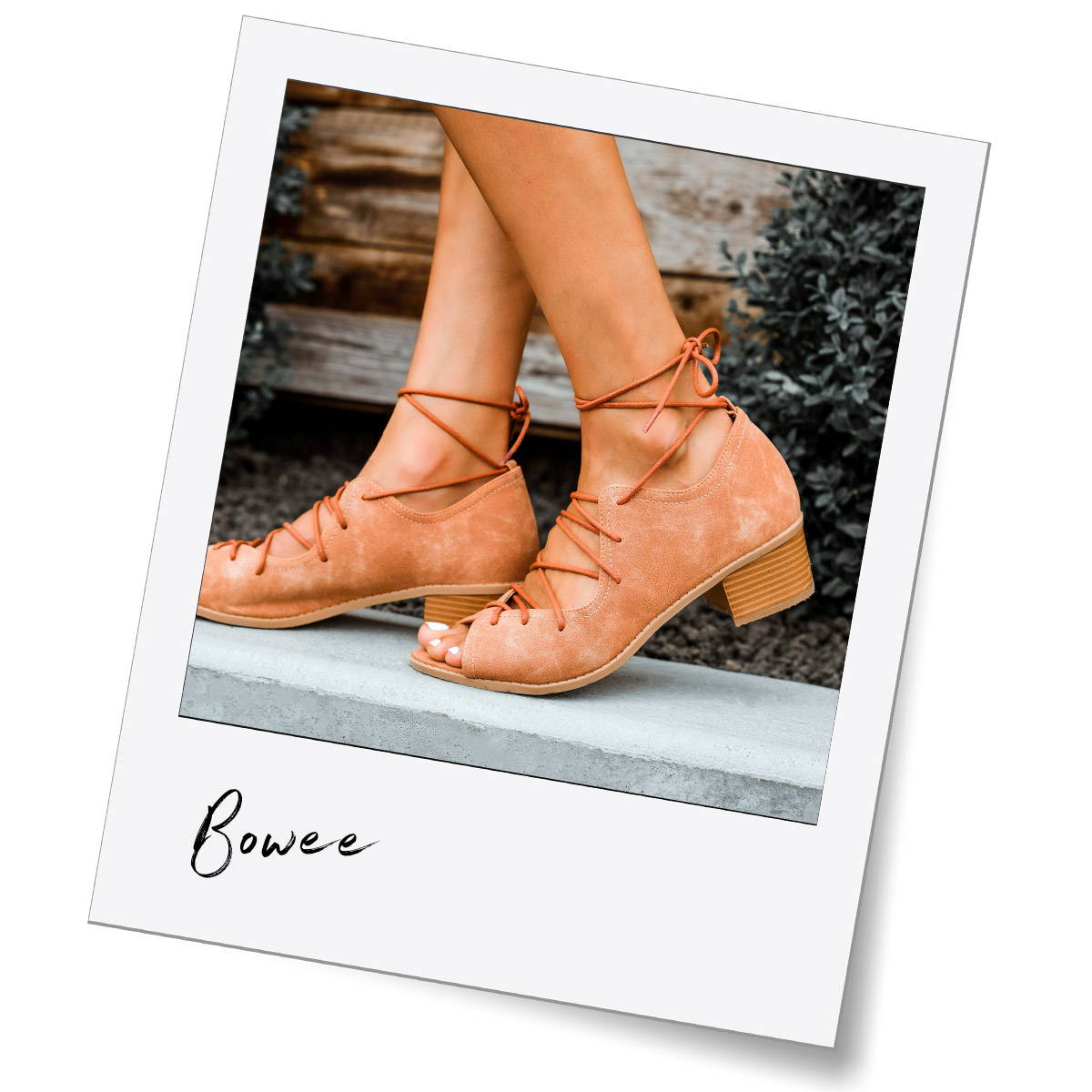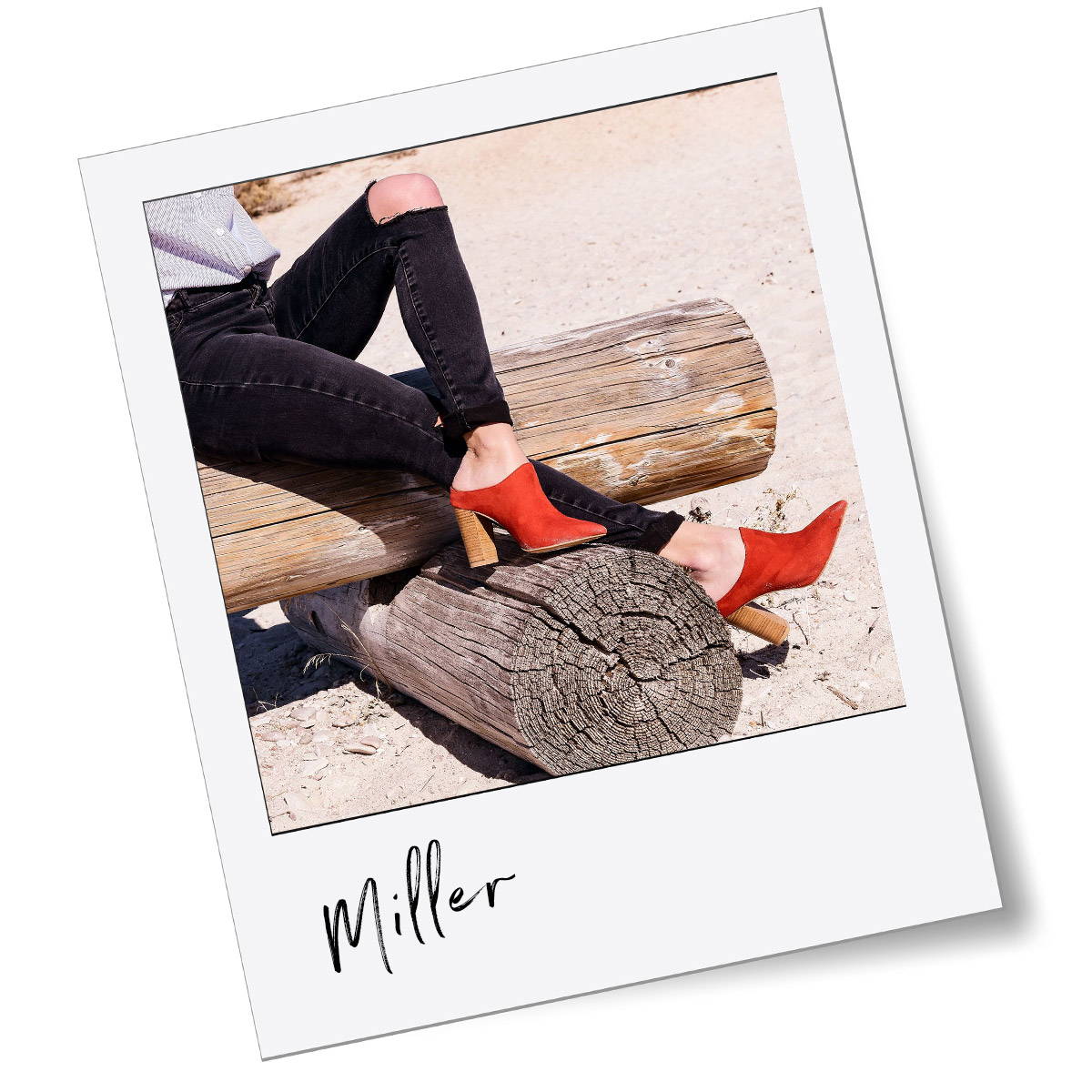 Bold Color
Summer is the best time to bust out all of your bright and bold colors. Don't be shy from yellow, teal, or red. We're even seeing neon on many summer runways, which works well with the massive comeback of denim. Your shoes will stand out with any denim shorts, jacket, dress, or overalls.
We also highly recommend bringing some color to the office with bold-colored heels and sandals this summer. Put your pantsuits away and try a short suit with a pink-strap sandal. Add excitement to your little white brunching dress with blue pointed-toe heels. The options are endless and glowing in color.
Lace It Up
You're about to become acquainted with tying your shoe behind your ankle. Designers are adding laces to everything including heels, wedges, and sandals. You may even encounter laces that circle your leg halfway up your calf, giving you a similar look and feel to your favorite knee-high boots—but showing a lot more skin.
Laces are a less-chunky alternative to a buckle, and we love the sleek look they give to many different styles. A lace-up shoe generally adds complexity to your outfit, making it a good fit for shorter skirts and shorts that give the shoe shoe a chance to be noticed.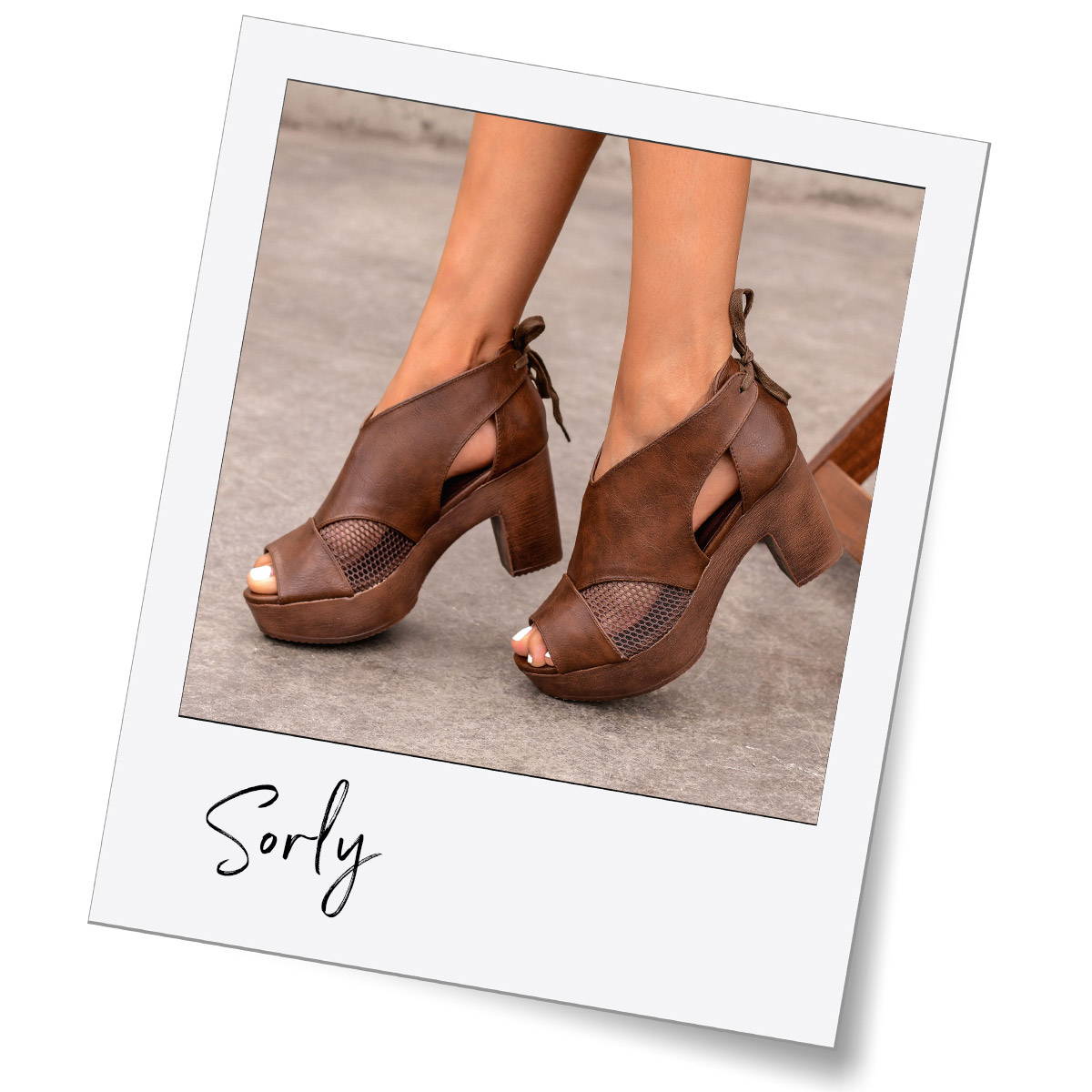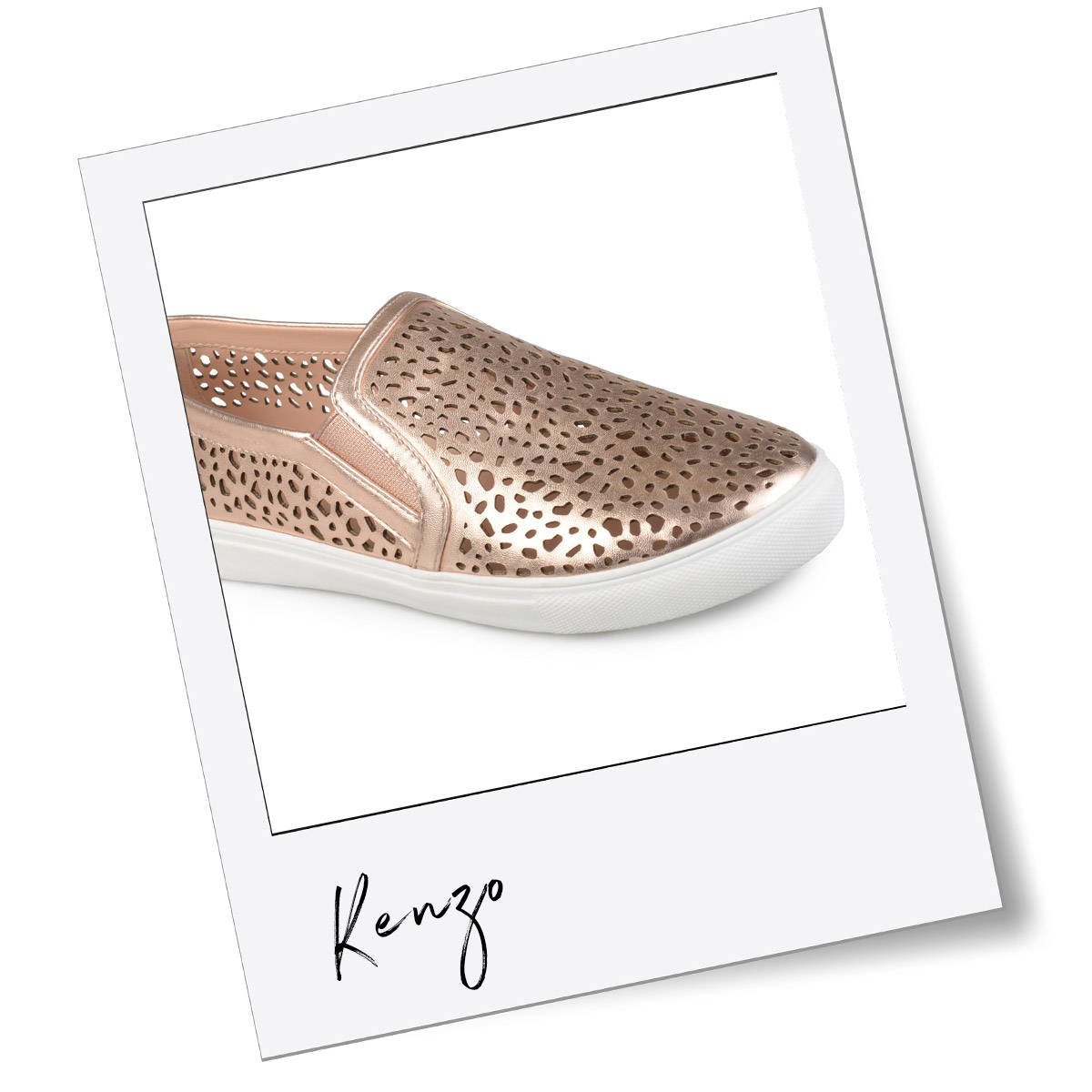 Shiny Silver and Gold
There is nothing subtle about the current gold and silver trend in women's footwear. It's shiny, sparkly, and attention-grabbing. Wearing metallic shoes isn't for the faint of heart or those who want to blend in.
A silver mule can really only survive among calm, cool colors. Don't try to overpower a silver or gold shoe with a complicated outfit. Let it literally shine with some denim and a graphic tee. A silver sandal can take on a little more since your skin tones down its reflective power, but if you're already all in with a metallic shoe, you may as well go all the way.
Woven Detail
The rise of espadrilles seems to have taken over summer 2019. Throughout their several-thousand year history, the woven shoe has expanded and morphed into versions of flats, platforms, wedges, and sandals. Now, it's tough to see a pair of woven shoes and not want to hit the beach.
Bring on the heat. The breathable woven women's shoes can take it, and they match well with all of your flowy summer looks. A classic woven or braided detail can elevate a simple design without overpowering the rest of your style.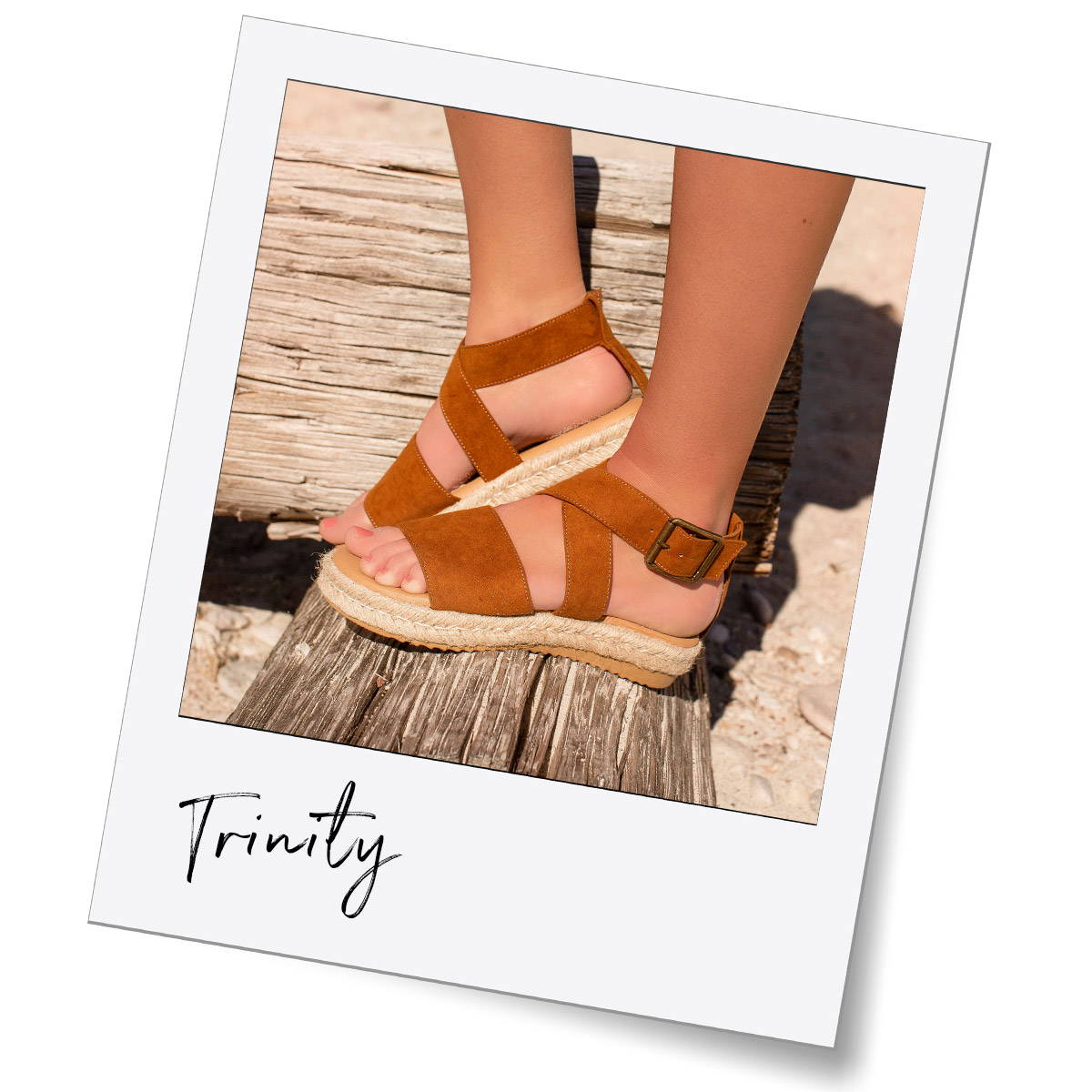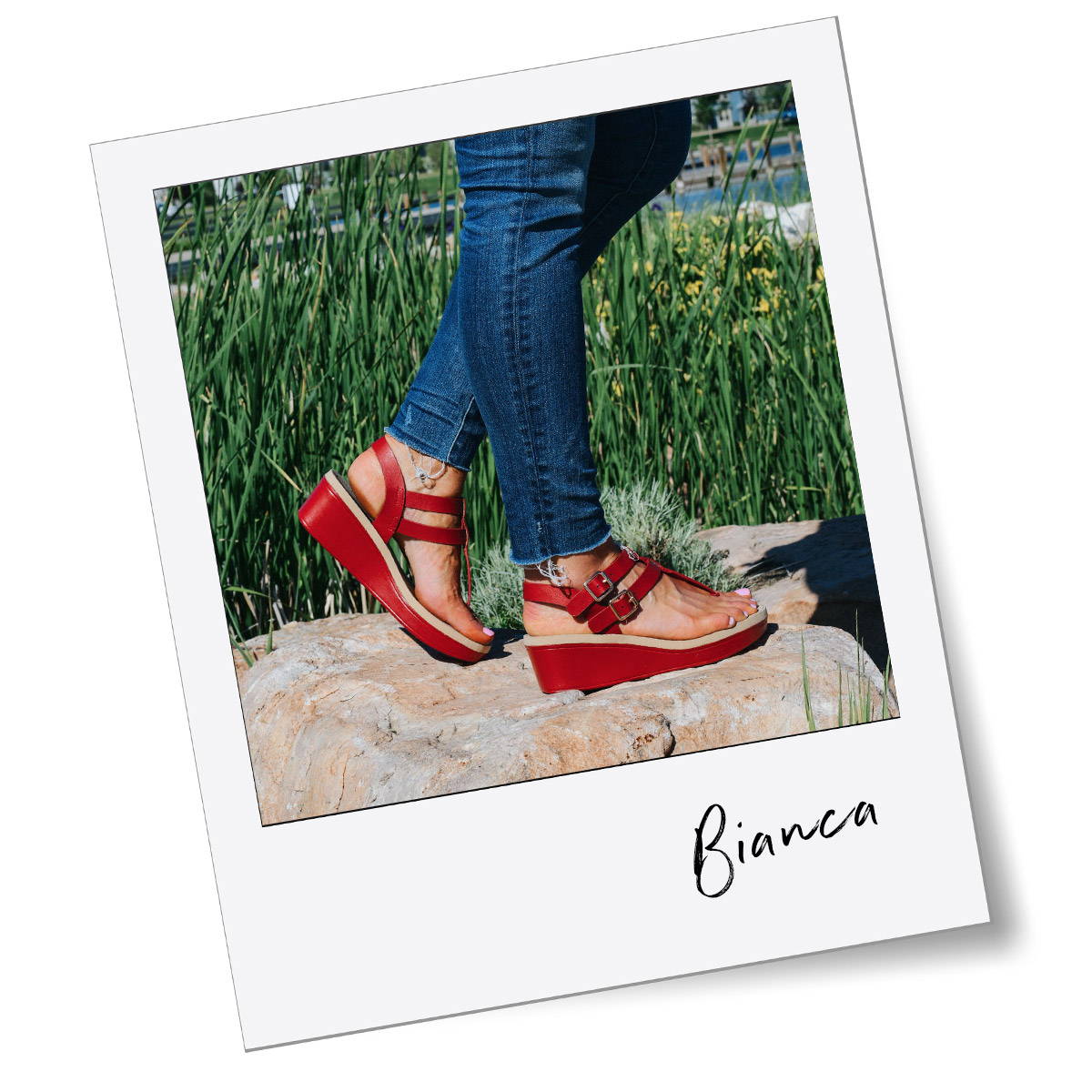 Platforms
If tie-dye can come back into vogue, so can platforms. The Spice Girls rocked this iconic look in the '90s, and platforms have continued to be worn on the red carpet by celebrities wanting to look slim and tall while feeling comfortable and stable.
But don't assume you have to be famous to wear platforms. This summer, try rocking a pair with jeans and a leather jacket. Stick to simple outfits that tone down your bold platform heels or sandals. Even a platform sneaker can be a more casual platform style that gives you height without making such a loud statement.
We'd love to see what you come up with this summer!